COVID-19 PROTOCOLS
Know before you go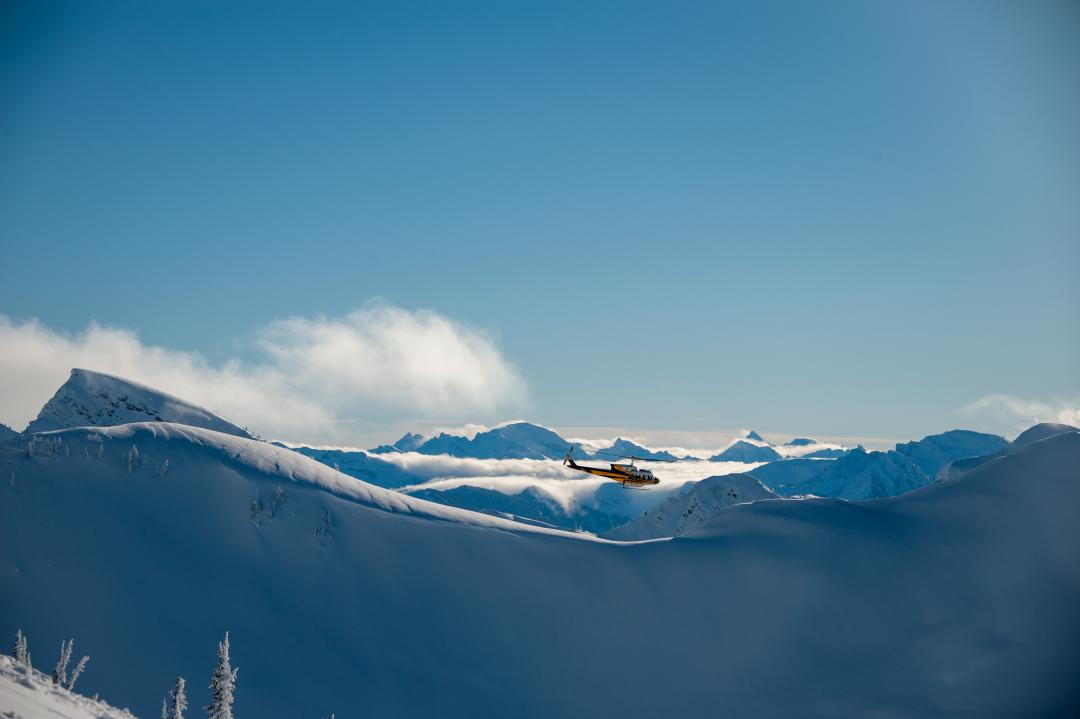 Protocols

To maintain the high levels of safety, service and care that Mike Wiegele Helicopter Skiing is known for, the following protocols will be implemented. 
VACCINATION  
All guests are required to provide proof of vaccination with a Government of Canada approved vaccine. We recognize that full vaccination against COVID-19 greatly reduces both the spread of the virus and the risk of serious illness or death as a result of contracting the virus.  Therefore, all guides and front-line staff are fully vaccinated.  Vaccine exemptions are not accepted and a negative COVID-19 test will not be accepted in place of vaccine.   
RAPID COVID-19 ANTIGEN TEST within 24 hours of arrival to blue river 
We require that all guests provide a confirmation of a negative Rapid Covid 19 Antigen test not older than 24hrs at the time of check in Blue River or Albreda. This is required to board the shuttle in Kamloops or to enter the MWHS resort. Details and testing facilities can be found here. 
MANDATORY MASKS 
The Government of Canada has mandated masks to be worn in all indoor public spaces. Masks are also mandated by Federal regulation to be worn in helicopters. They will be required to be worn in the shuttles also. As defined by the mandate, a mask is defined as a medical or non-medical mask that covers the nose and mouth. MWHS will provide multilayered masks and additional disposable masks will be available.  Forms of ski outerwear with ventilation holes and face shields are not accepted forms of face coverings as they don't tightly cover the mouth and nose.  There will also be a range of acceptable face coverings for purchase in the Sports Shop and Bonnies Boutique.   
PHYSICAL DISTANCING  
Physical distancing is proven to be one of the most effective ways to reduce the spread of illness. It is recommended to keep a distance of at least 2 arms lengths (approximately 2 meters) from others as much as possible. Avoid crowed areas and avoid common greetings such as handshakes.  
INCREASED PERSONAL HYGIENE AND SURFACE CLEANING/DISINFECTING 
Hand Sanitizing stations will be available throughout the resort at the entrance to all buildings and rooms.  Public high-touch surfaces and restrooms will be frequently cleaned and disinfected throughout the resort with EPA-approved products. 
DAILY HEALTH CHECKS 
To limit spread of any communicable disease, all staff and guests must complete a self-assessment daily health check prior to departure of their room each morning.  They will be posted in your room and will be reviewed by your guide prior to skiing.  Daily health check questions