Bavarian Estate & Cabana
Luxury, above and beyond
The 6 bedroom Bavarian Estate House and it's 3 bedroom Cabana are the most exquisite examples of log craftsmanship we have in Blue River. The Estate is the perfect accommodation for guests in search of refined luxury, a private setting, personalized service, or simply a unique setting for their groups' heli-skiing adventure. Having a private chef and server is just an added bonus.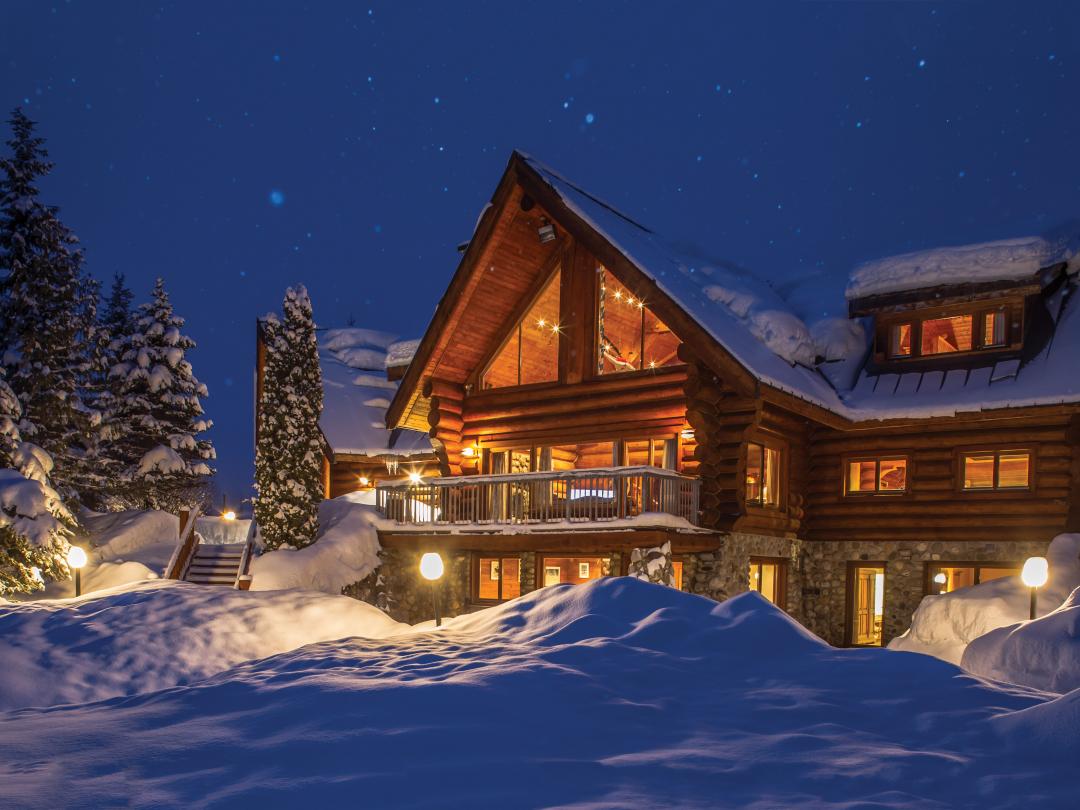 Heliski Here

The Blue River dream

Those who choose to take up residence in the opulent comfort of our Bavarian Estate & Cabana will experience the world-class Blue River heli-skiing that drew Mike Wiegele here over four decades ago. Make the days spent chasing unlimited vertical even more rewarding by retiring to a private lodge that's only minutes away from all of the resort amenities of our Heli Village.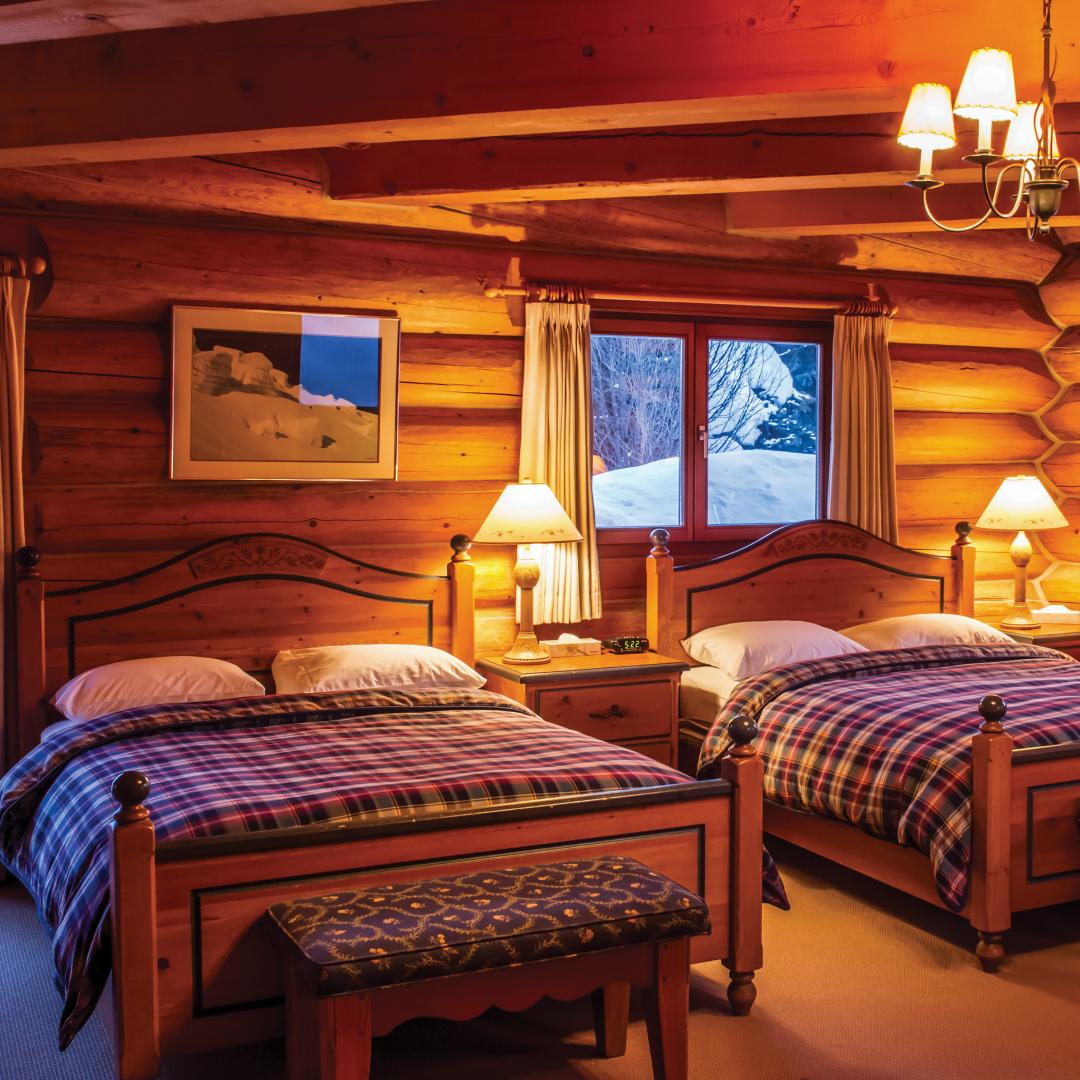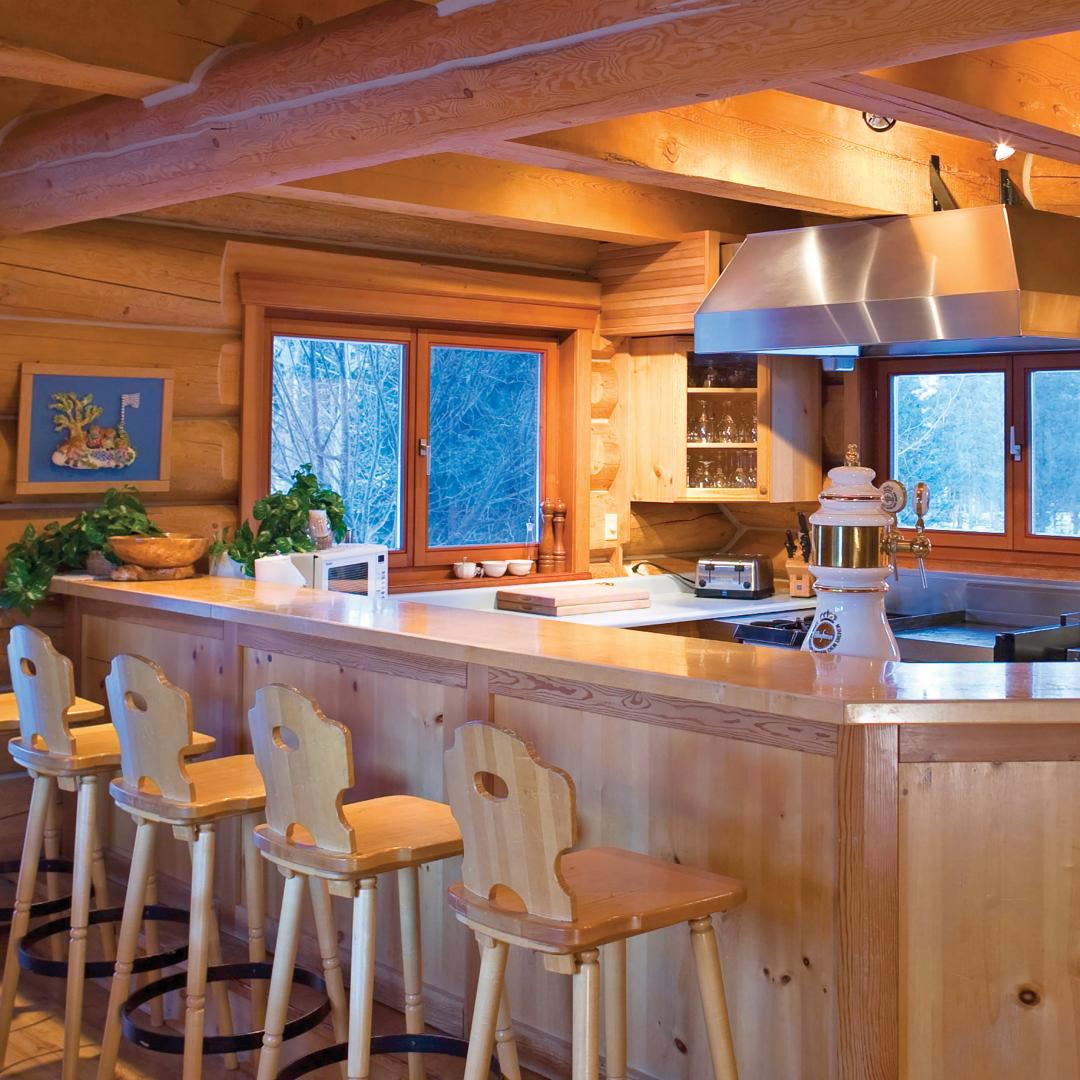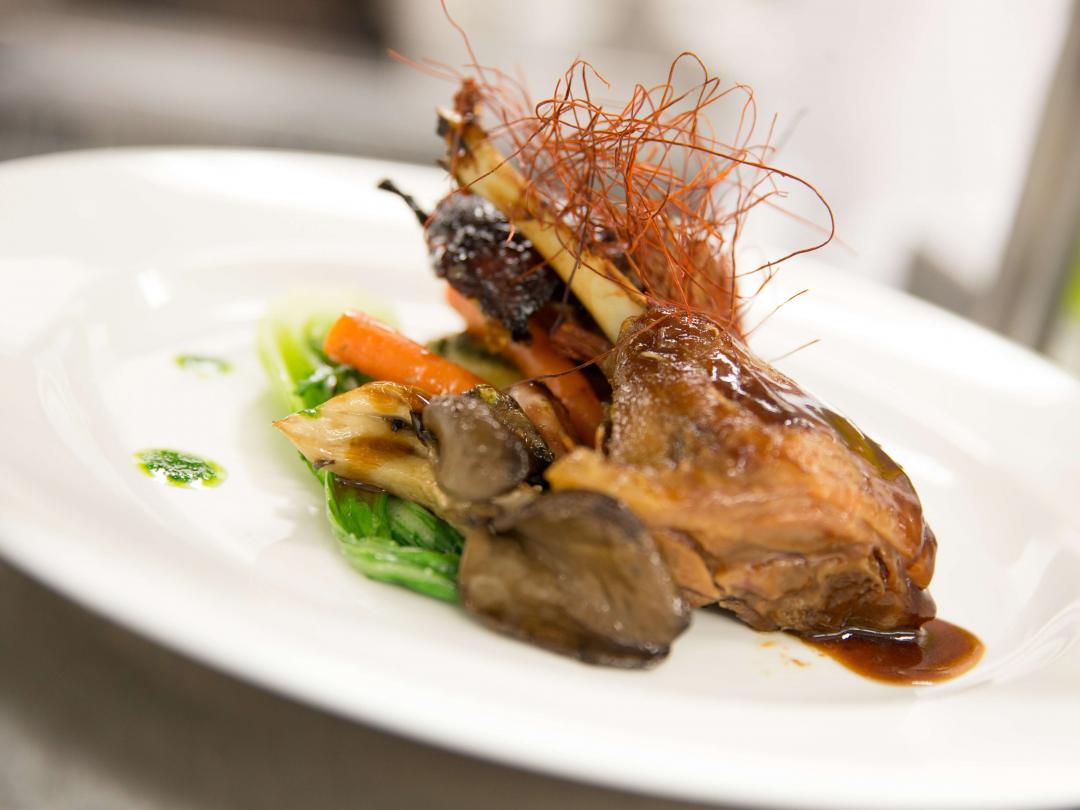 APRÈS

Your private clubhouse

Enjoy a truly stately aprè-ski experience in the warm glow of grand stone fireplaces, personalized dining with your own private chef, and then relax in the privacy of the in-house spa. The Bavarian Estate experience is truly in class of its own.

I've been coming to MWHS since 1999 every year. It is my "week of the year" and I look forward to it expecting another powder experience in Canada.

Santiago Raventos

Barcelona, Spain
Fine dining, elevated
Our chefs, like our guides, don't leave anything to chance. We know that food can make or break a trip, which is why we take care to deliver the most delicious, satisfying, and varied meals you're likely ever to experience in the backcountry. Food isn't just fuel the body needs, meals are a chance for our guests to share time together, build relationships and feel like they are part of something that's more than just heli-skiing. Hungry?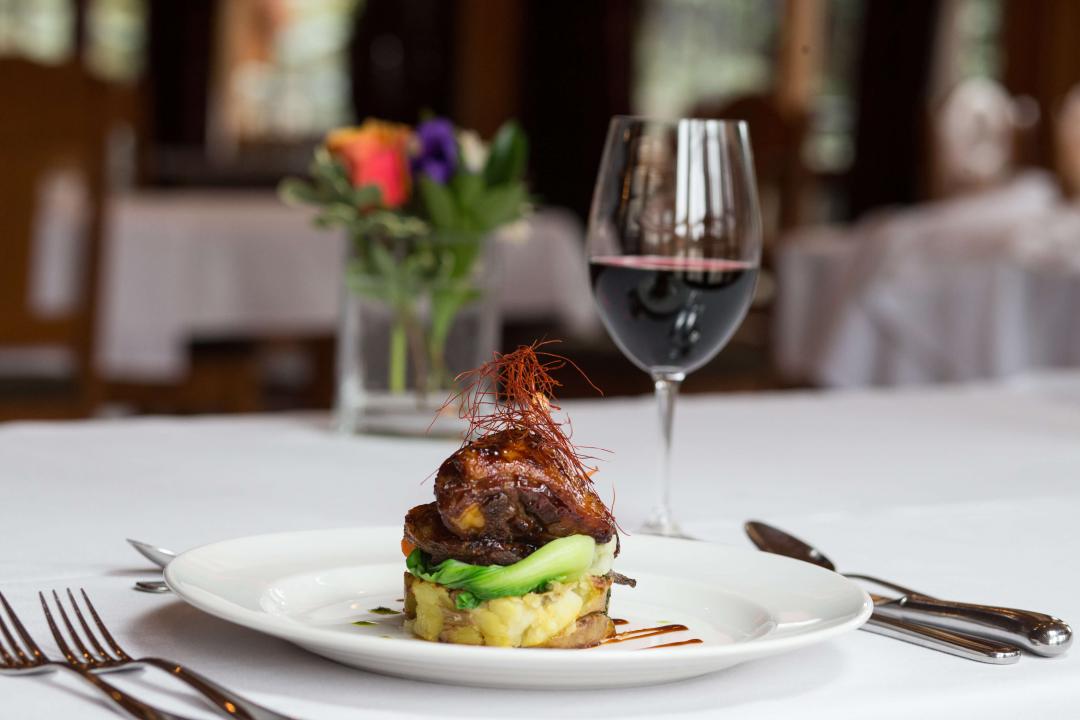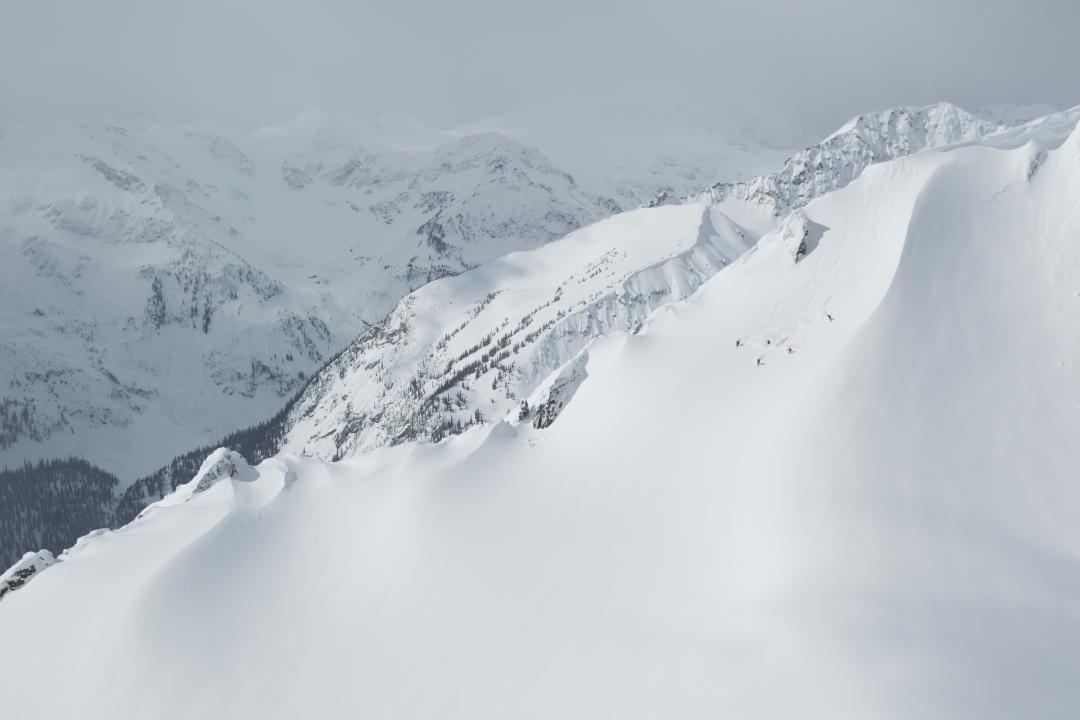 The luxury of choice is essential to our Semi-Private packages. Enjoy the freedom of a personalized experience from start to finish with a dedicated helicopter and lodging options to suit all tastes.
Find out more :

Semi-Private Package