The Legend of Mike Wiegele
Call Me Crazy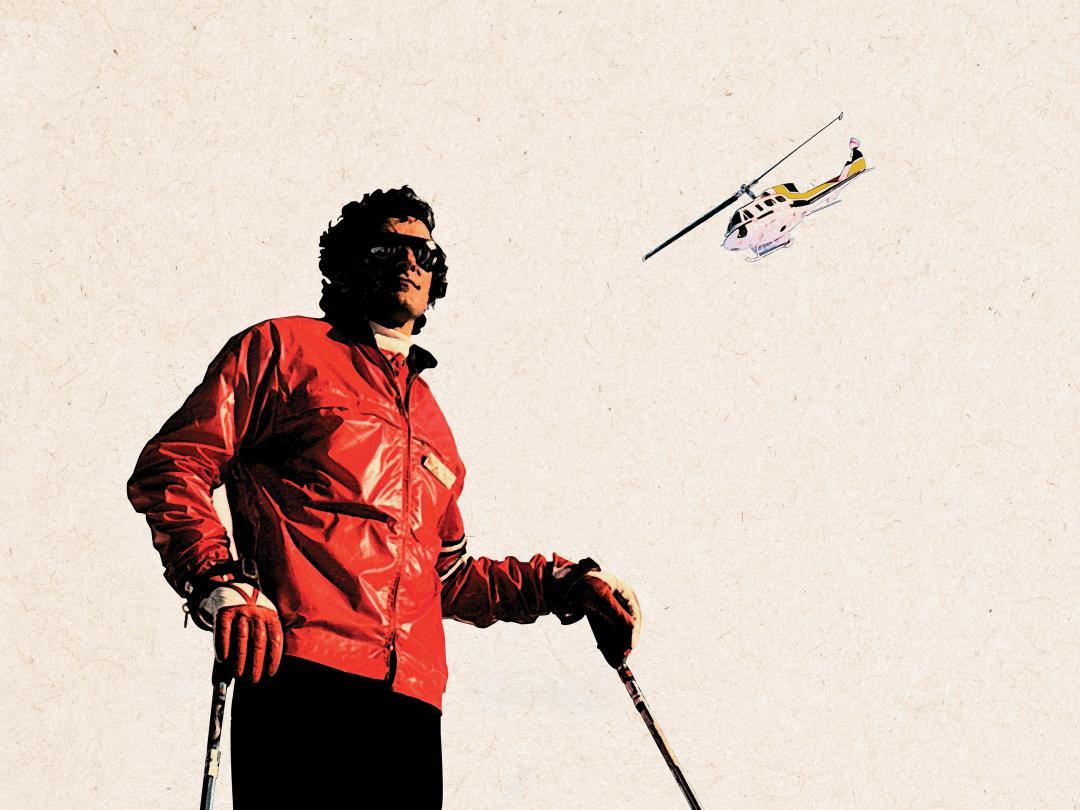 Directed by
Andrea Wing
Produced by
Lainey Mullins & Origin
Starring
Mike Wiegele, Bonnie Wiegele, Howard Ironstone, Bob Sayer, Bob Rankin, Rupert Huber, Cary Mullen, Jim Mcconkey, Wayne Wong, Sage Cattabriga-Alosa, Janelle Yip, Austin Smith
The making of this film made me realize how far we have come. There's no better recognition than to have your life captured on film.
Mike Wiegele
The film chronicling the legendary life of Mike Wiegele.

 

A ski-obsessed Austrian, with a vision no one else believed in, translates a lifetime of innovation into a legendary reputation as one of the most influential figures in snowsports.

When you have a vision that goes beyond the popular imagination, people tend to think you're crazy. Mike Wiegele is no exception. He's been called crazy his entire life. His pioneering vision and relentless determination have given people lots of reasons to. Despite the doubt and disbelief, he's never given up on the future he wanted and the future no one else could imagine.

Call Me Crazy tells the story of how a young Austrian with little more than a dream and a love for skiing, became one of the most influential ski pioneers in Canada and the founder of North American's preeminent heli-skiing operation. 

Mike's commitment to his vision has enabled ski enthusiasts and die-hard powder-hounds to access some of the most sought after snow in the world. His contributions don't end there; Wiegele has set the standard for avalanche safety in the mechanized ski industry, influenced groundbreaking changes in ski technology, and continues to inspire future generations of skiers, snowboarders, and guides.