Typical Ski Week
The Mike Wiegele experience
Trip fundamentals

A lifetime of skiing in 7 days

Everyone's experience is unique, but we stick to a time-tested progression plan that will have you getting the most out of your heliski experience.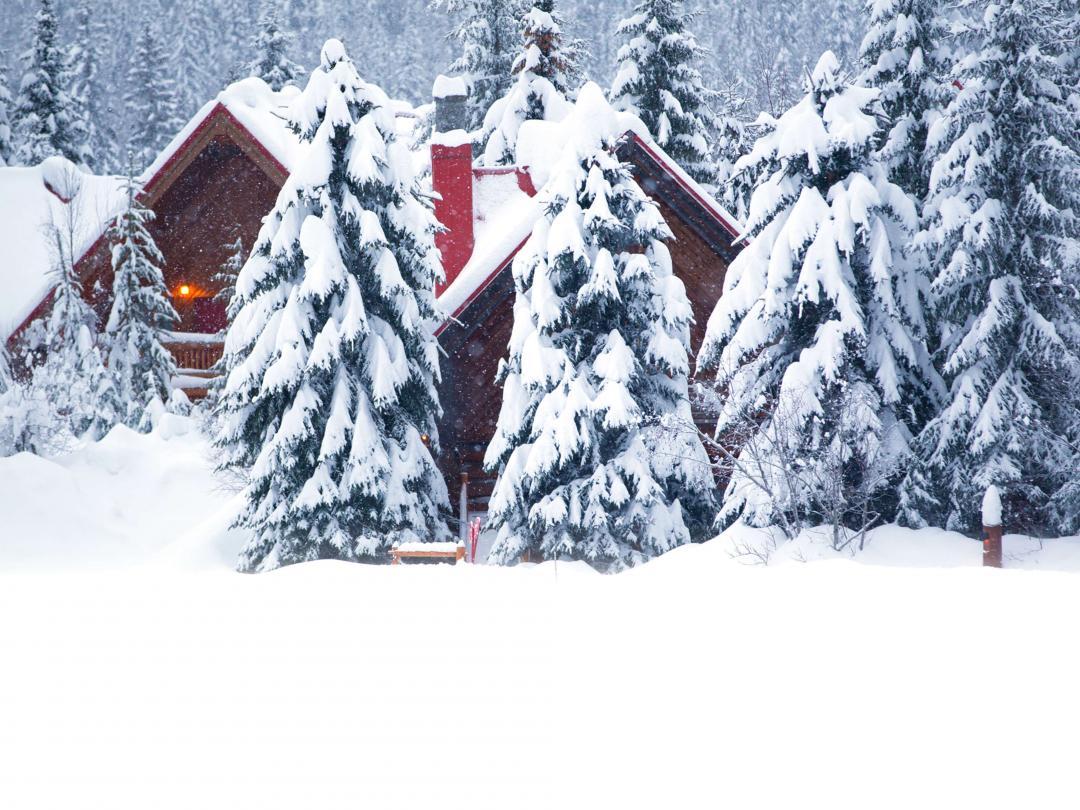 GET READY TO SKI

Welcome to Blue River

All guests arrive on Saturday afternoons. Upon arrival, you'll have the chance to unpack, familiarize yourself with the lodge and its amenities, and get fitted for your complimentary equipment. You'll also attend to some official business before dinner, with a waiver signing and mandatory safety meeting. On Sunday morning, the required Transceiver Practice and Helicopter Safety Briefing round out the preparation. It's all powder from there.
MORNING ROUTINE

Rise, stretch and eat

Even for our most experienced guests, successive days in pursuit of unlimited vertical will make your legs tired, stiff, and probably sore. Which is why we encourage our guests to attend our free morning stretch, before breakfast. So you can limber up, fuel up, and take off.
Elias Ortner
General Manager, Director of Ski Operations & Senior Lead Heli-Ski Guide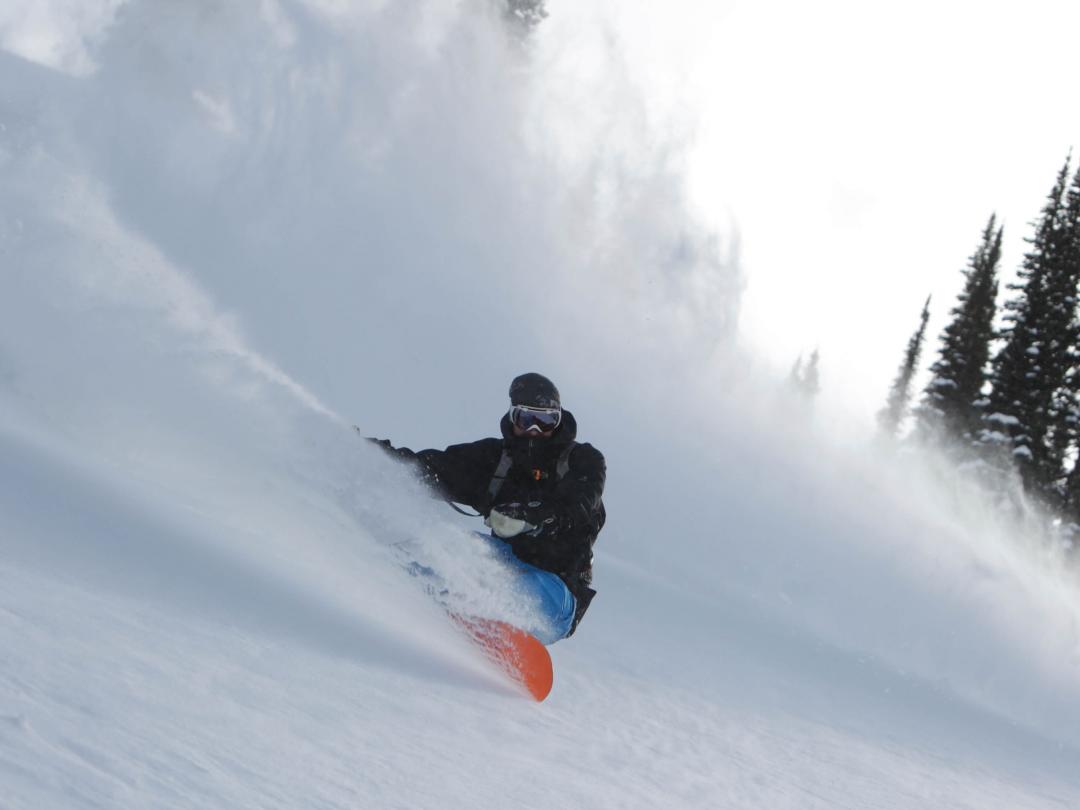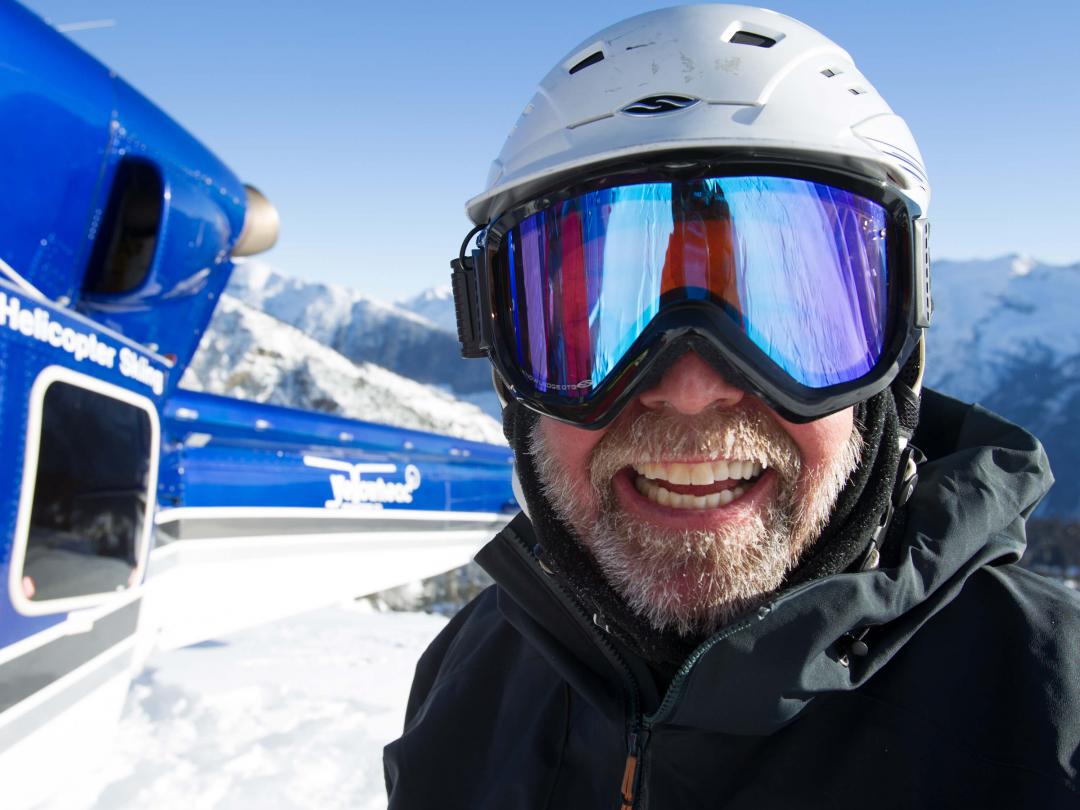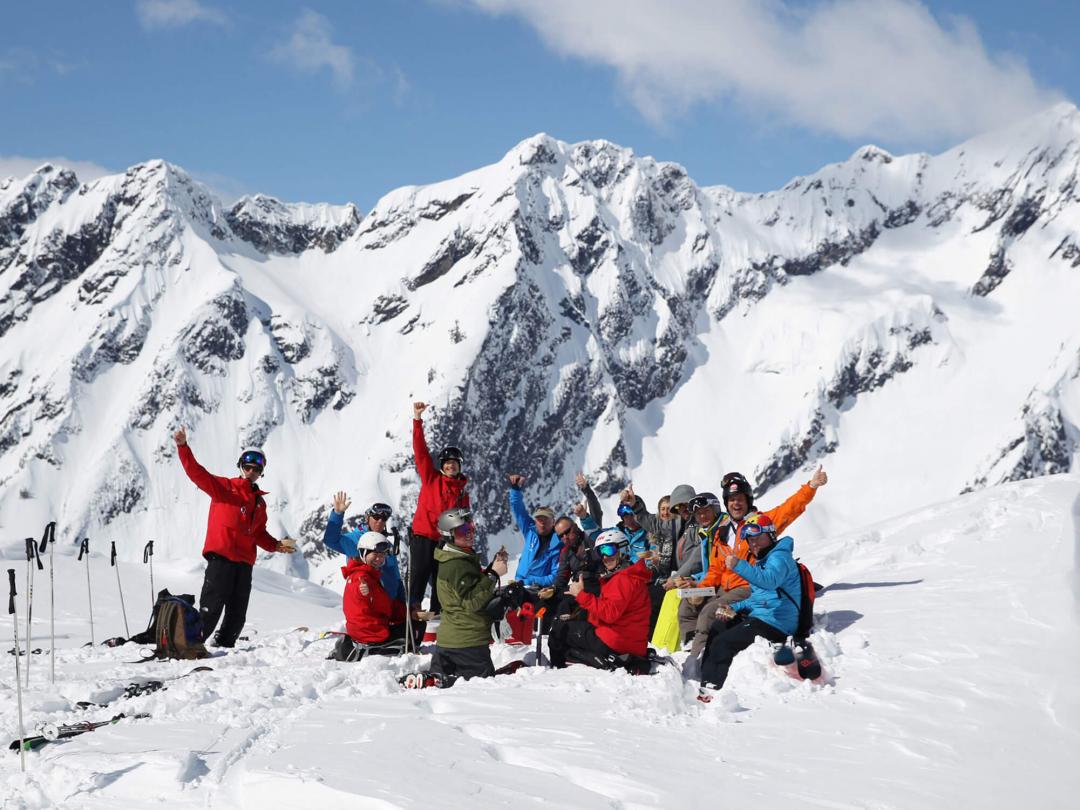 HELICOPTER SKIING

Adventure at its best

You'll depart for skiing each morning at 8:30am. Some groups will leave by helicopter, while others will be shuttled to a staging area by van, to get you closer to the best snow with minimal delay. Then it's all about the powder, with a packed lunch enjoyed in the backcountry. Guests may return to the resort with any refuelling run, if you only want to heli-ski for part of the day, or enjoy all-day skiing all week as well as Saturday morning runs.
APRÈS

Evening entertainment and the "Friday Night Show"

With a host of relaxing options on the resort, there are evening activities for all tastes. Friday nights are a special celebration for our guests and a chance for us to hand out the "Skier of the Week" award. Skiers who reached one million vertical feet are awarded an honorary Silver Buckle. A well deserved party!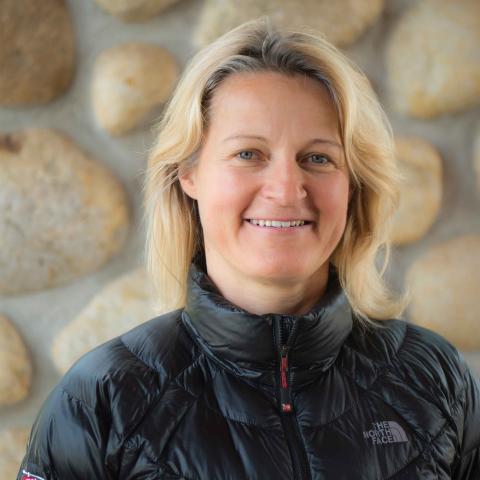 Daniela Aufschnaiter
Sales & Guest Relations Manager
Don't ask us

Our guests can't get enough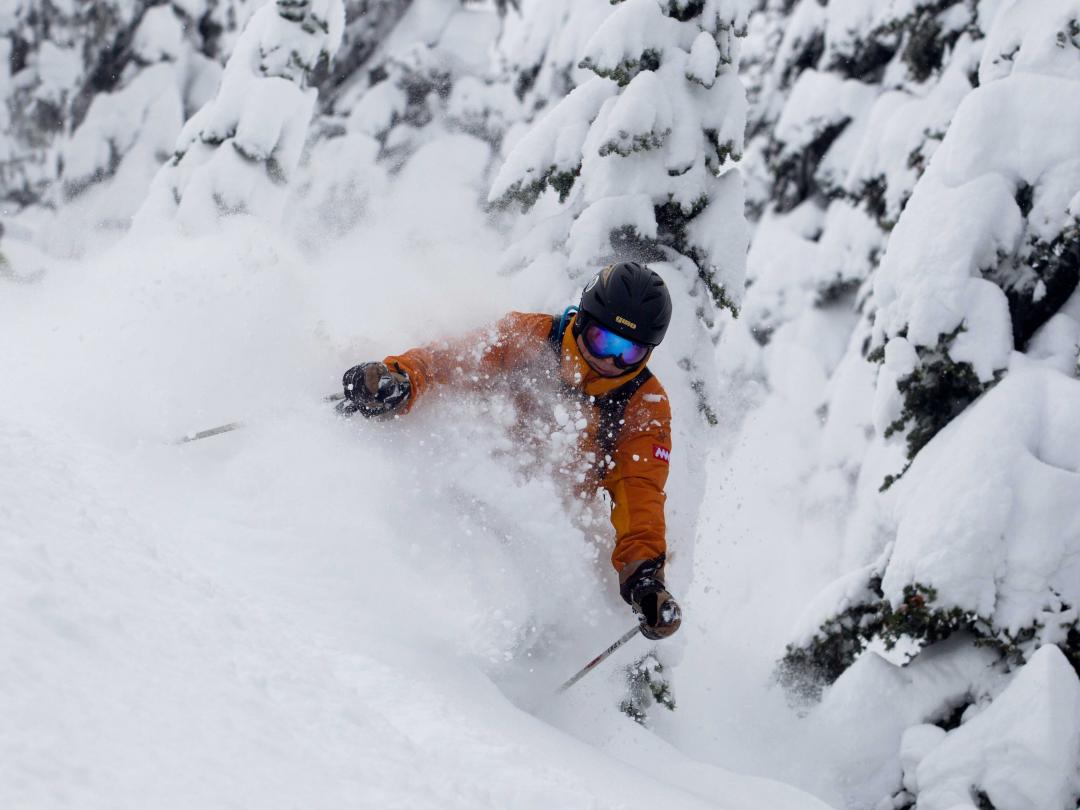 I am a 55 yr old from Norway who has been skiing since the age of four.  But it was not until Jan. 05 that I found my skiing Nirvana.  Three friends and I from Norway had  our first heli week with MWHS.  What a week it turned out to be.  Terrific skiing, nice people, good service/accommodation and very nice food.  We loved everything about it.  I have been back every year since then.  And last season I had two weeks in a row.  It turned out to be the best skiing I have had in my whole life. Lots and lots of powder and face shots in almost every run.  And the tree skiing in Blue River is impossible to describe.  Simply the best in the world.  You have to experience it yourself.  If I am going back next year?  It is not a question about if I am coming back to MWHS - it is more a question of when and with who.  I highly recommend Blue River, Mike W and his crew.
Trond Henrikssen
Norway