Weather Report
We have the mountains' pulse.
When we make our daily skiing plan, weather is one of the most important factors. Which is why we collect as much accurate information from our remote weather station in the Cariboo mountains, and one at the Blue River Airport. We don't have the power to change the weather, but we are equipped to make the most of it.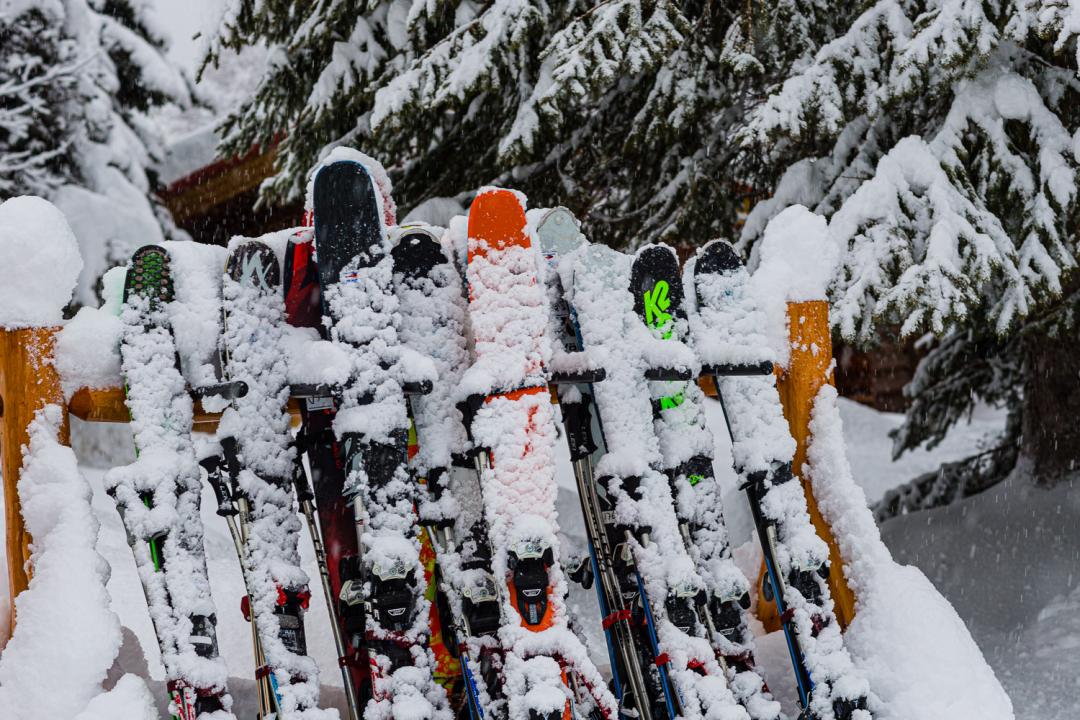 April 2023 - We have closed our weather stations for the season, but we look forward to reactivating them at the start of next season!