Weather Report
We have the mountains' pulse.
When we make our daily skiing plan, weather is one of the most important factors. Which is why we collect as much accurate information from our three remote weather stations; two in the Cariboo mountains, and one at the Blue River Airport. We don't have the power to change the weather, but we are equipped to make the most of it.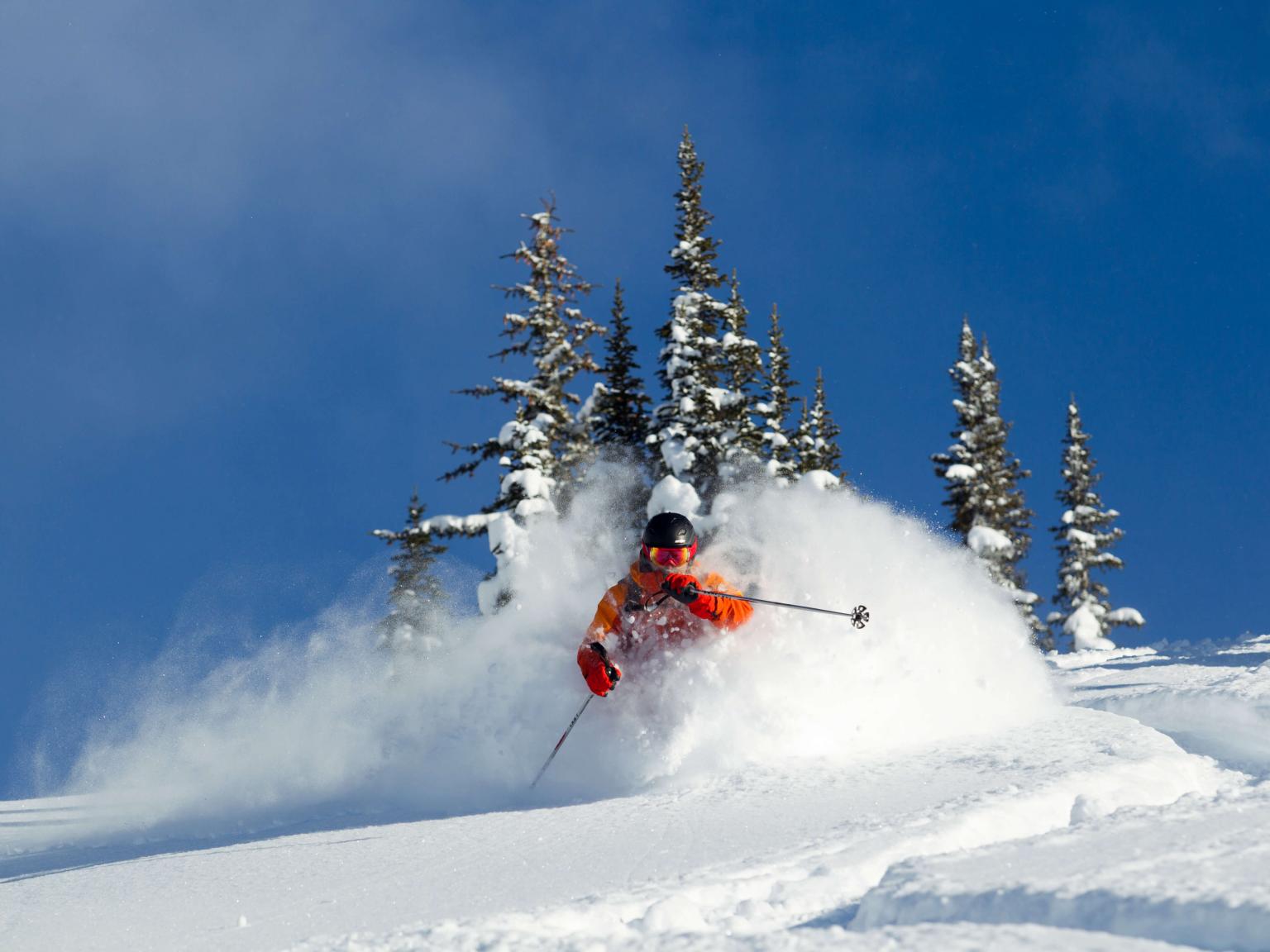 Forecast
Sunny with cloudy periods. Precip: Nil. Alpine temperature: High -15 °C. Ridge wind east 15 km/h. Freezing level at valley bottom.
Extended Forecast
Sunny with cloudy periods. Temperatures remaining cool. Ridge winds light from the northeast.
Weather Conditions
Weather conditions are updated hourly using data from our remote weather station, located at 1900m/6300ft in the Cariboo Mountains. So you and your guides know exactly what to expect.
Data is reset hourly, snowfall at 7am daily. Mt. St. Anne weather station is at an elevation of 1900m/6300ft.