Eleanor Lake Estate
Have the place to yourself
The beautifully handcrafted, 4-bedroom, 9000 square foot estate was originally custom designed for the Wiegele family and is perfect for small groups in search of a private escape that's close to all of Blue River's amenities. It is equipped with a master suite, private spa, gym, office, stone fireplace, and library, with vaulted ceilings to add grandeur to the refined finish.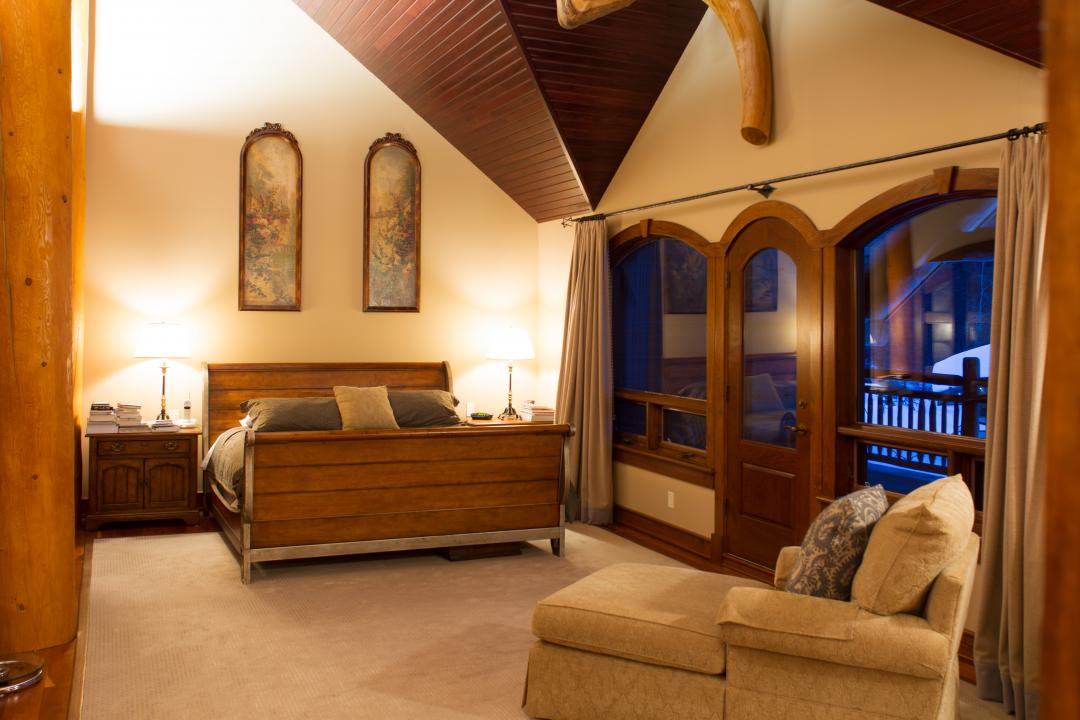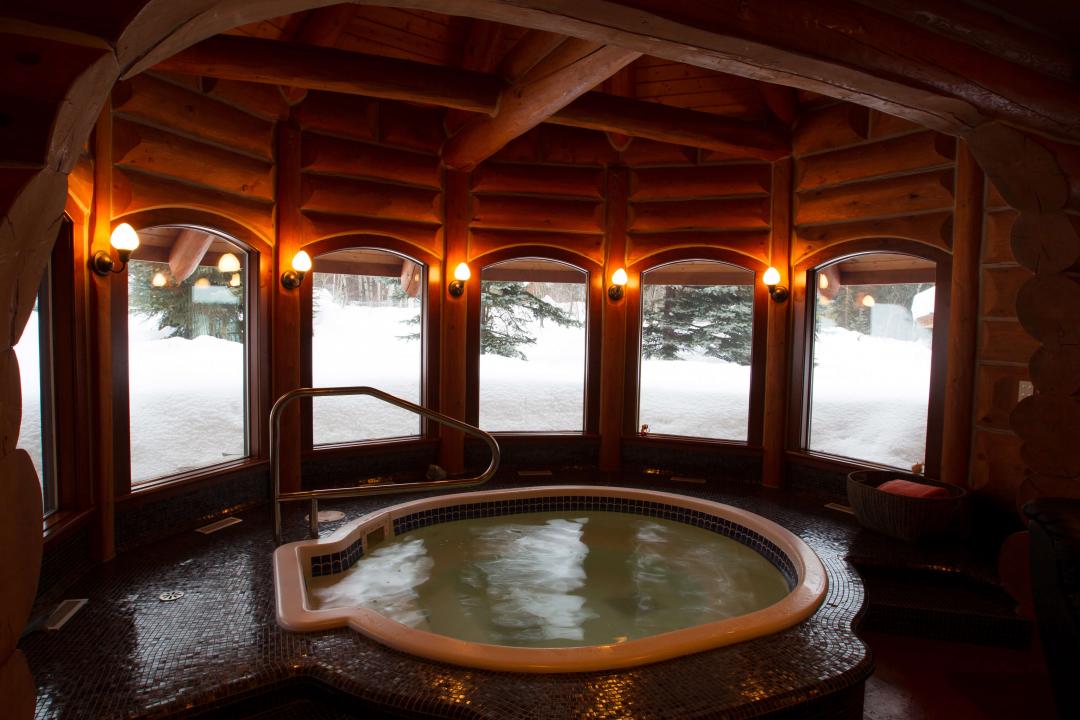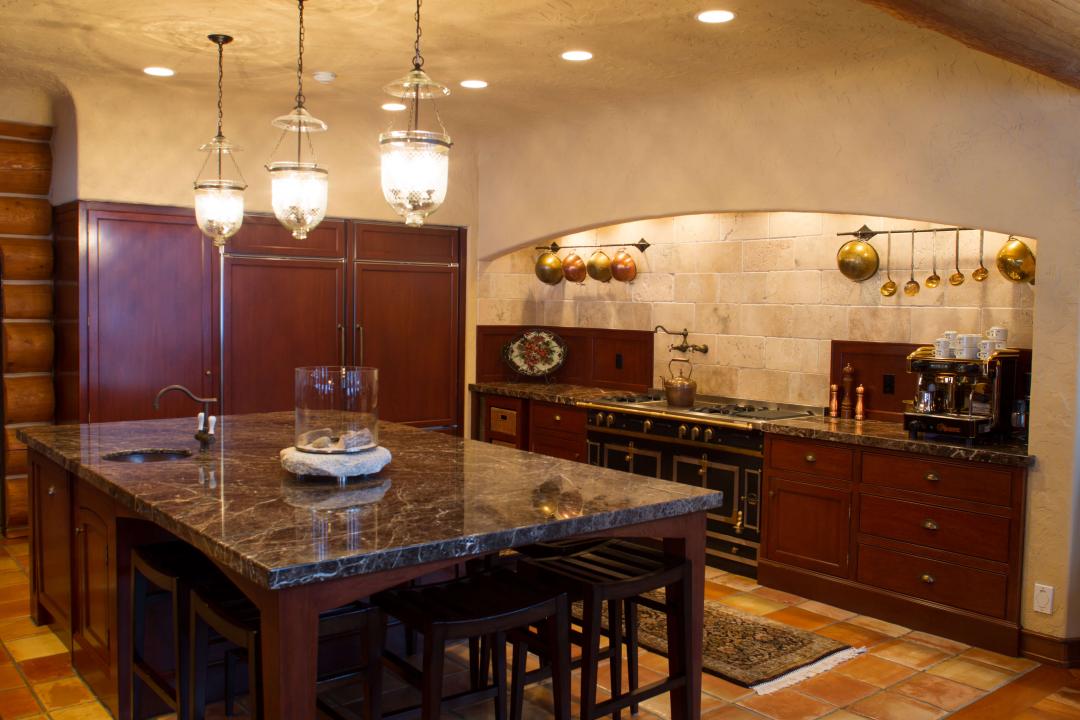 Heliski Here

The Blue River dream

Those who choose the private comfort of our Eleanor Lake Estate will experience the world-class Blue River heli-skiing that drew Mike Wiegele here over four decades ago. Your days spent in the mountains will be rewarded with the secluded luxury of a private lodge, only minutes away from all of the resort amenities of our Heli Village.

I just wanted to thank-you for the best skiing vacation I have ever had.

Smith Family

BC, Canada
APRÈS

A step above, only steps away

Your group will enjoy the relaxing atmosphere and natural surroundings of Blue River in the privacy of your own estate. It's the ideal end to a perfect day in the mountains. A private chef can prepare meals exclusively in your own dining room. The Eleanor Lake Estate is the ideal location for small groups looking for exclusivity while still being close to the main resort amenities.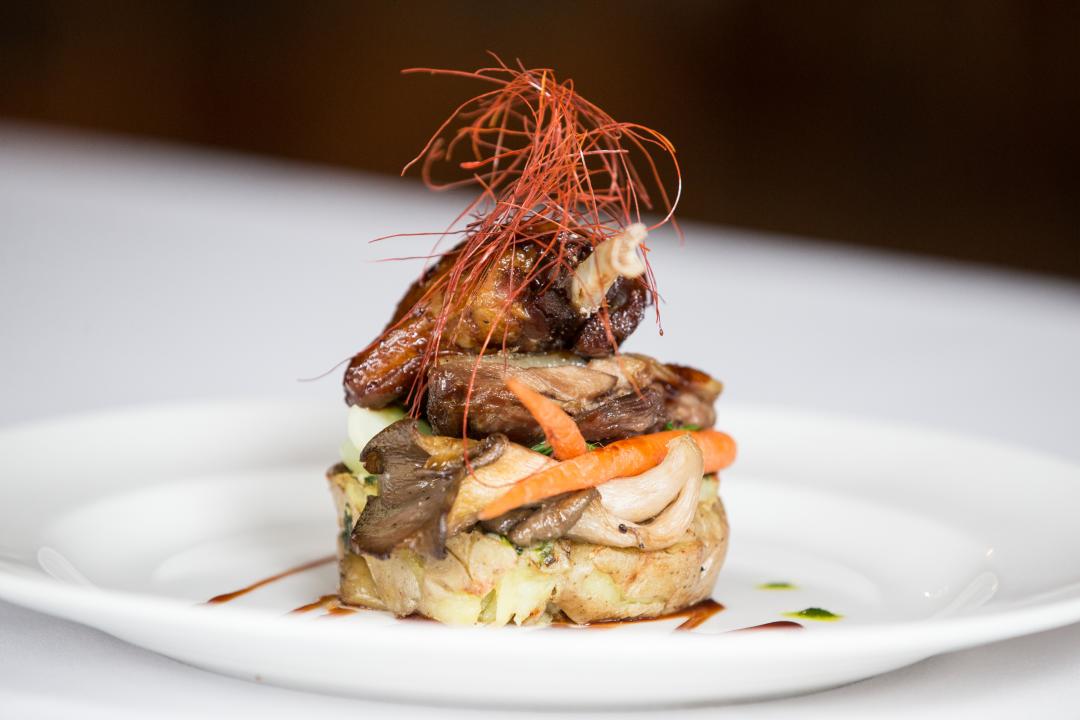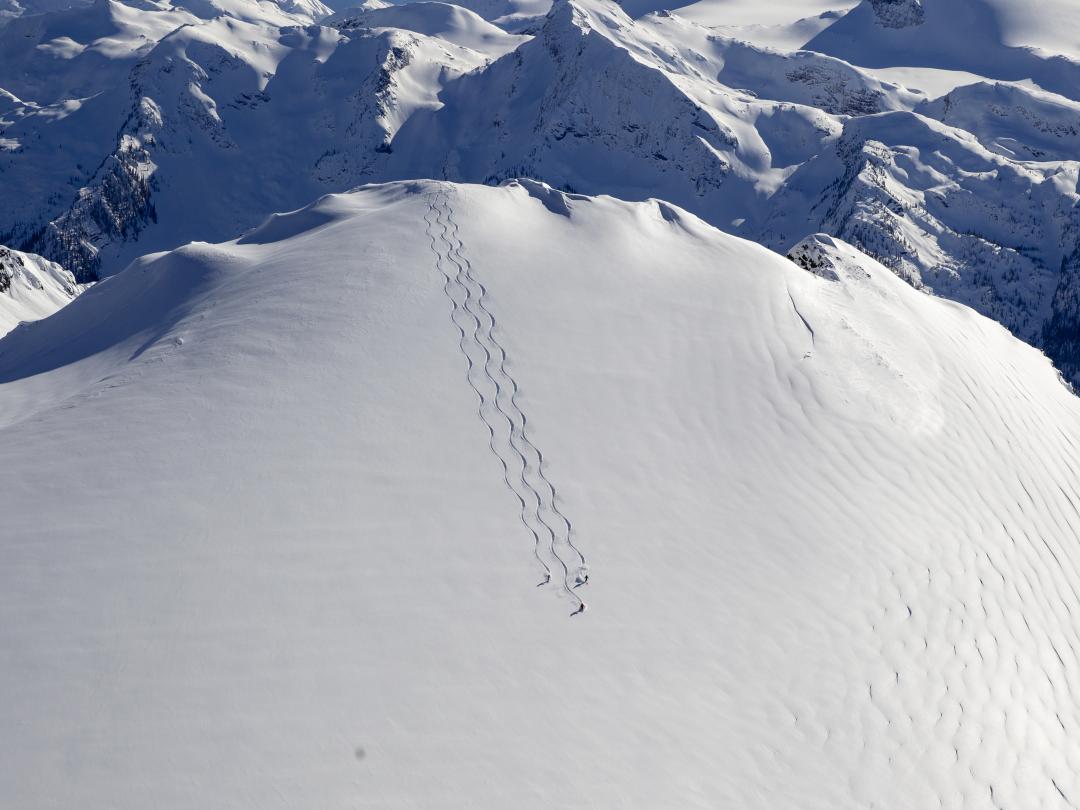 Ultimate freedom in the ideal setting. Our Private packages are as unique as our guests, tailored specifically to your preferences both on and off the mountain. Bring your vision of skiing to life.
Find out more :

Private Package