News & Events
Stay Up To Date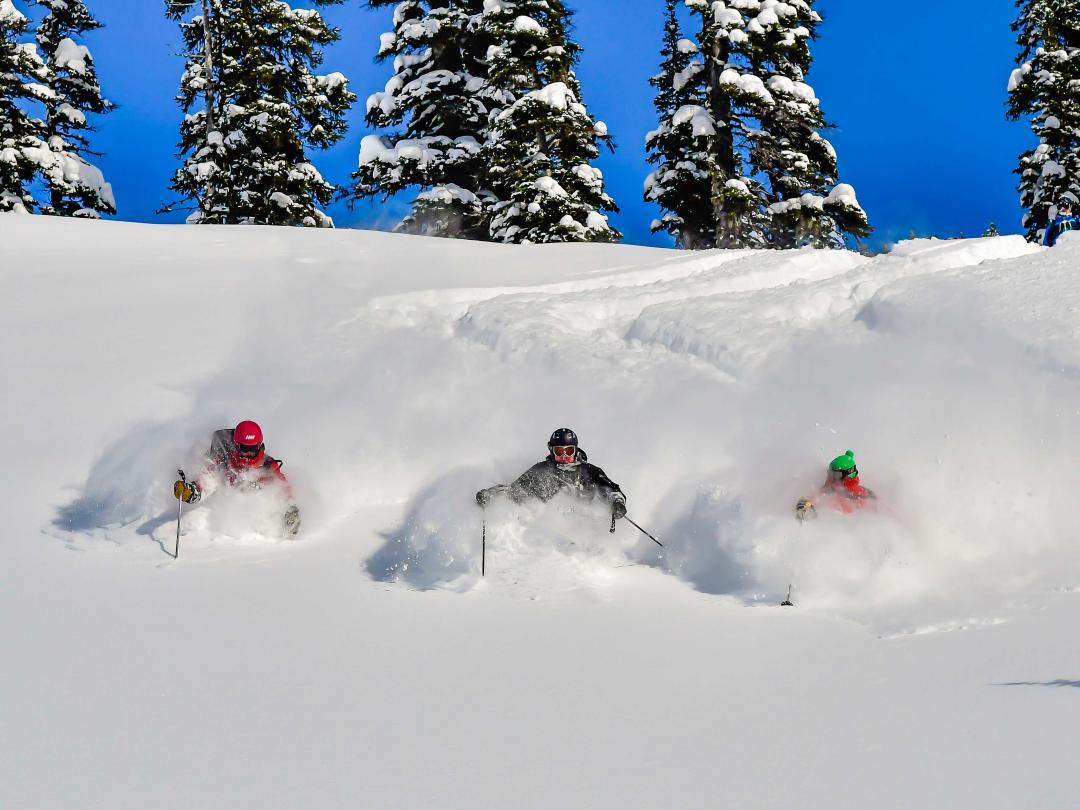 What's Happening

Be in the Loop All the Time

Wiegele World is an exciting place where good things happen. Stay current with news updates and upcoming events here.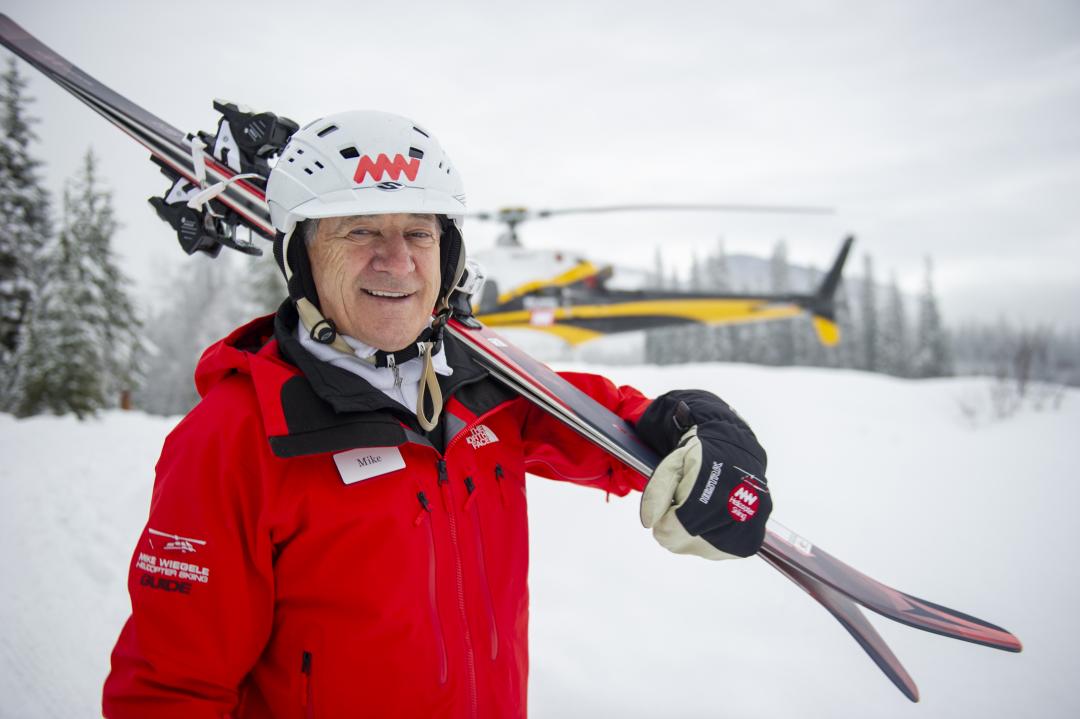 The Passing of MWHS Founder and Ski Industry Legend

Mike Wiegele, whose passion and gritty determination both created and fulfilled the world's heliskiing dreams for more than 50 years, has died aged 82. 
Live Online

Mike Wiegele's Story

MWHS and Origin Outside have teamed up to deliver Mike's story – a celebratory documentary of his lifelong dedication to the heli-skiing industry. This film features interviews from influential connections to Mike's ski career and showcases the talent of today's top freestyle skiers Sage Cattabriga-Alosa, and Jennelle Yip, as well as pro snowboarder Austin Smith. Call Me Crazy is an official selection for the 2020 Kamloops Film Festival, accepted into the 2019  Whistler Film Festival, the 5 Point Adventure Film Festival, and the Rossland Film Festival.  It received nominations for Best Storytelling at iF3 Montreal and Best Documentary at the Powder Awards.  In December the film was also awarded the Vimeo Staff Pick of the Month.

Watch the film online at Call Me Crazy - The Legend of Mike Wiegele.
March 2020

Annual Comment Card Winner

Between December to end of season, we welcomed worldwide enthusiastic skiers and snowboarders to the world's best heliski resort in Blue River.  With each gathering our guests complete weekly Comment Cards that in turn provide an opportunity to  win in a draw a 7 day heli-ski trip for the following season.  We are happy to announce the 2020/2020 lucky winner is Jacques Levy from Miami, Florida .  We look forward to hosting Jacques again and sharing the love of heli-skiing.