COVID-19 Travel
Travelling during a pandemic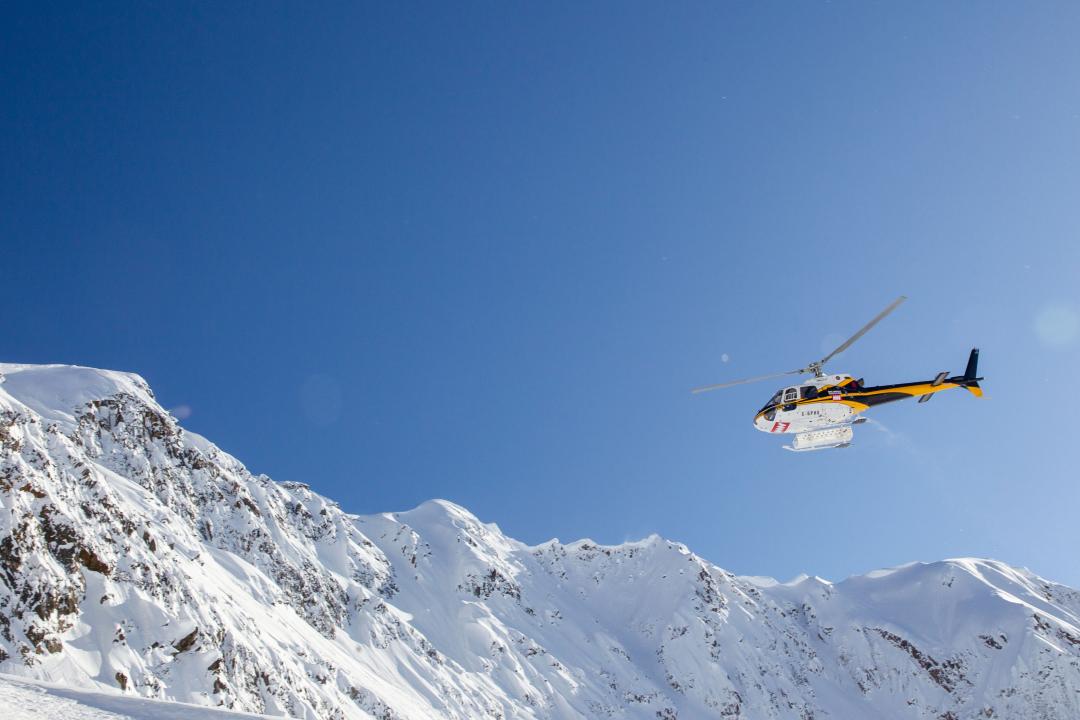 Travelling to Blue River

During these unprecedented times, it is important to stay current with Canada's requirements for travel at all times as they are fluid and are subject to change. This includes full approved vaccination against COVID-19 and for international guests, a negative PCR test 72 hours or less before departure time of your flight to Canada. Random COVID_19 tests may occur on arrival into Canada. 

Mike Wiegele Helicopter Skiing strongly recommends the of purchase travel and interruption insurance to cover for losses in case of COVID-19 infections.  

Should you have any questions regarding the new requirements, please contact one of our team members who would be happy to assist.