We think you'll find the skiing perfectly acceptable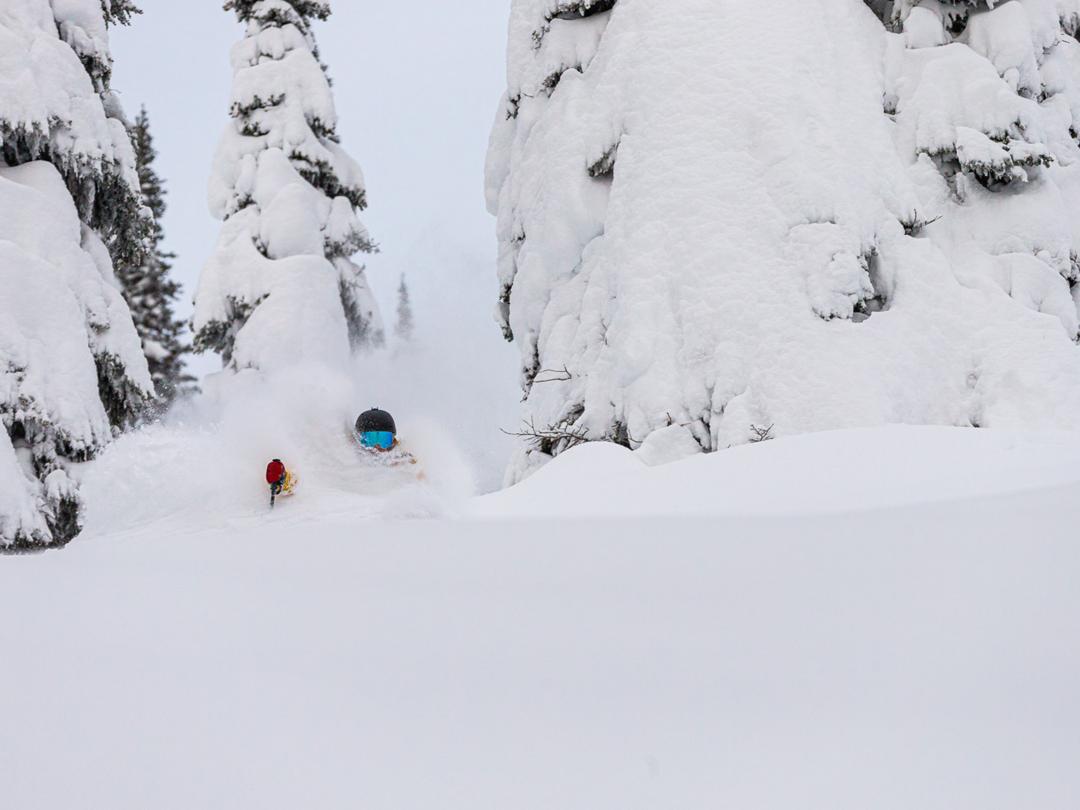 Define endless

The Mike Wiegele Way

We ski over 1.5 million acres of some of the most picturesque and breathtaking mountain terrain in the world, and we want to share it. As daunting as the reach of our terrain is, our experienced guides know the place like it's their backyard and will bring you to the exact slopes they know you'll love. A day of heli-skiing is only as good as your guide. Ours know no boundaries.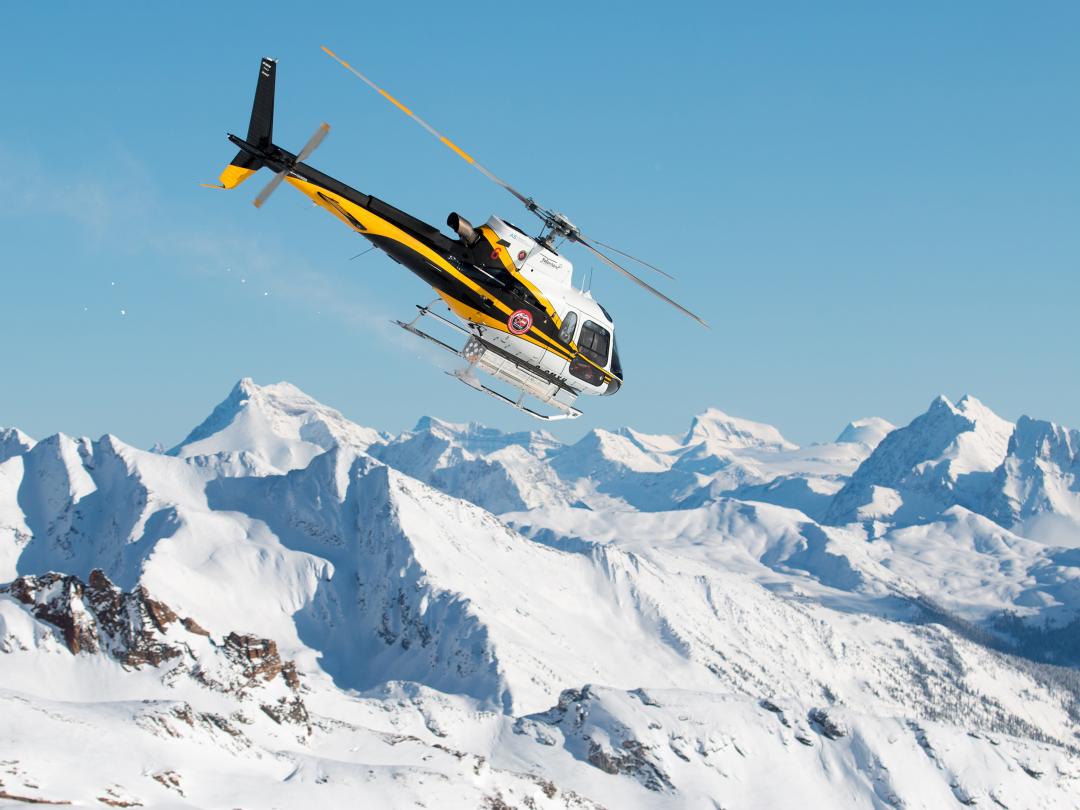 PACKAGES

Adventure, the way you see it

We understand that everyone has a different idea of the ideal vacation, and our professionally guided trips can all be tailored to suit your needs, skill and motivation. From a relaxed week of skiing and enjoying the mountain air to logging unlimited vertical in a single week, we're committed to bringing your dream to life.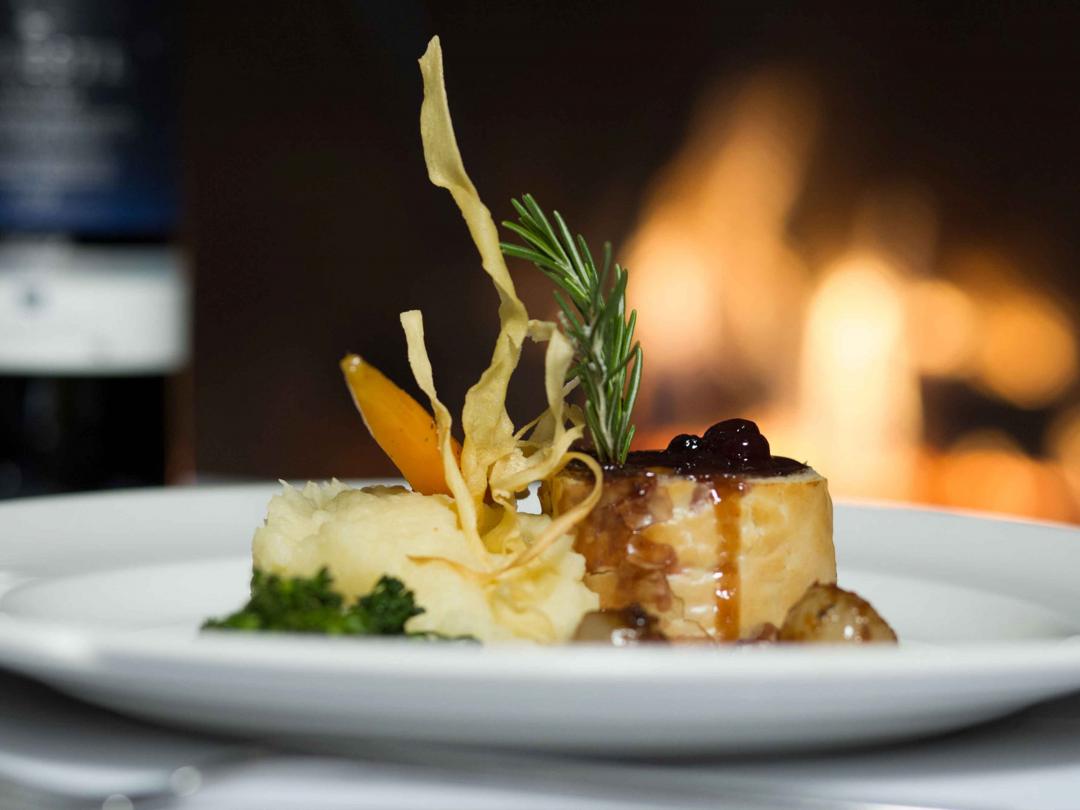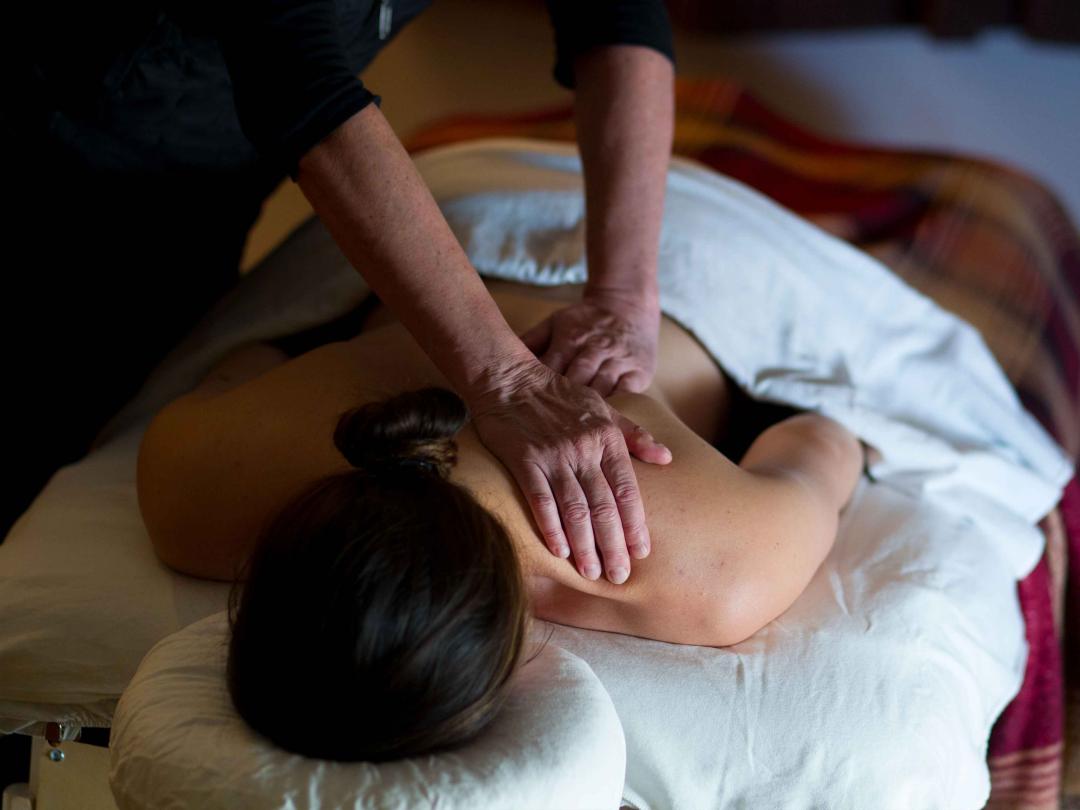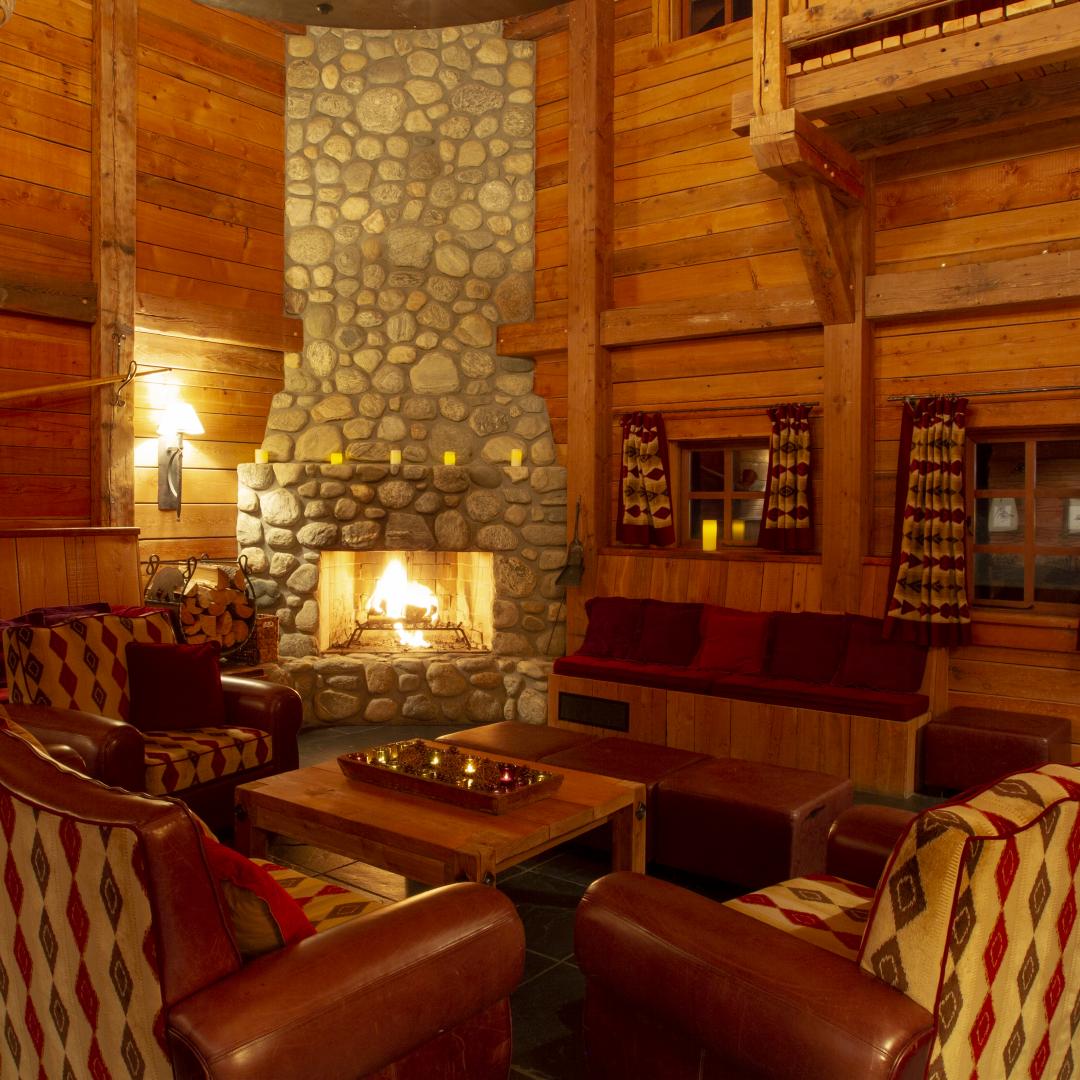 THE RESORT

Five star wilderness

Unique in the heli-skiing industry, our Heli Village allows guests to enjoy the best of the day's powder skiing and then return to one of our log chalets or luxurious estate houses; some guests are adamant the food alone is worth the trip. The year-round village has all the amenities of a luxury ski resort, in a location you won't believe.  
Don't ask us

Our guests can't get enough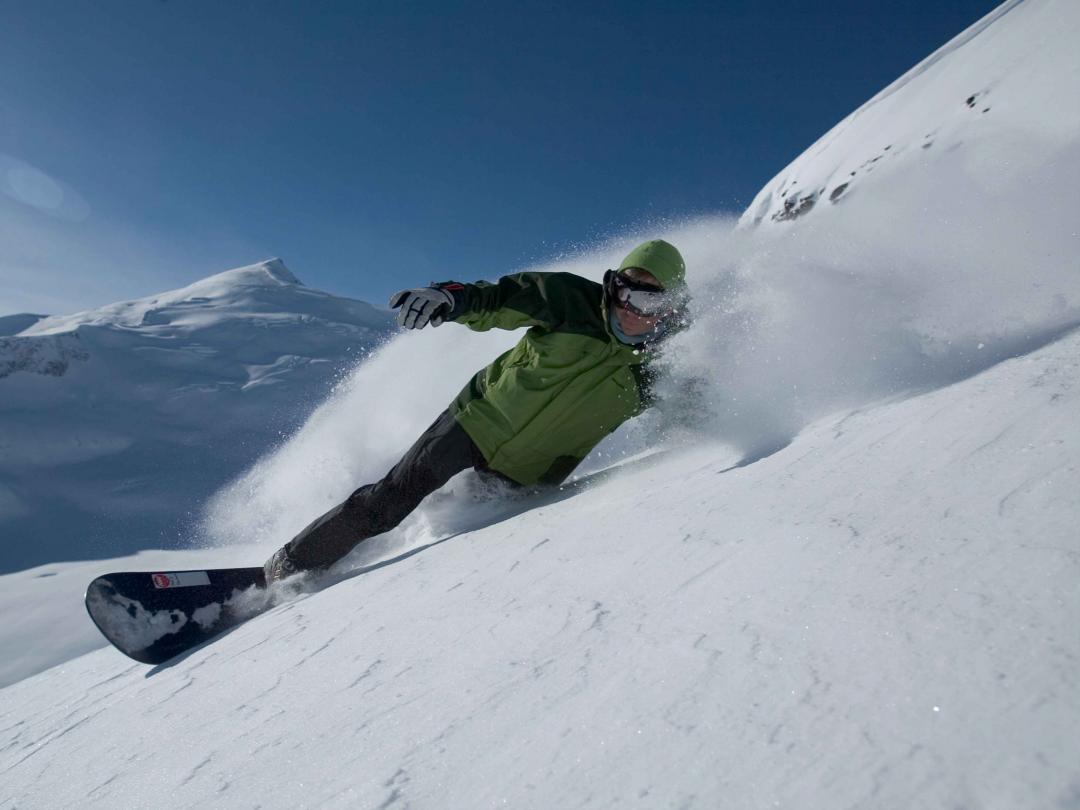 In a surfing analogy, Mike Wiegele's Heli-World would be a combination of every dream surf spot at their most perfect conditions all at the same time without any other surfers in the line-up except your own group.  Could anything in life be better than that?
Gerry Lopez
Oregon, USA