May 04, 2020
Building For A Stronger Future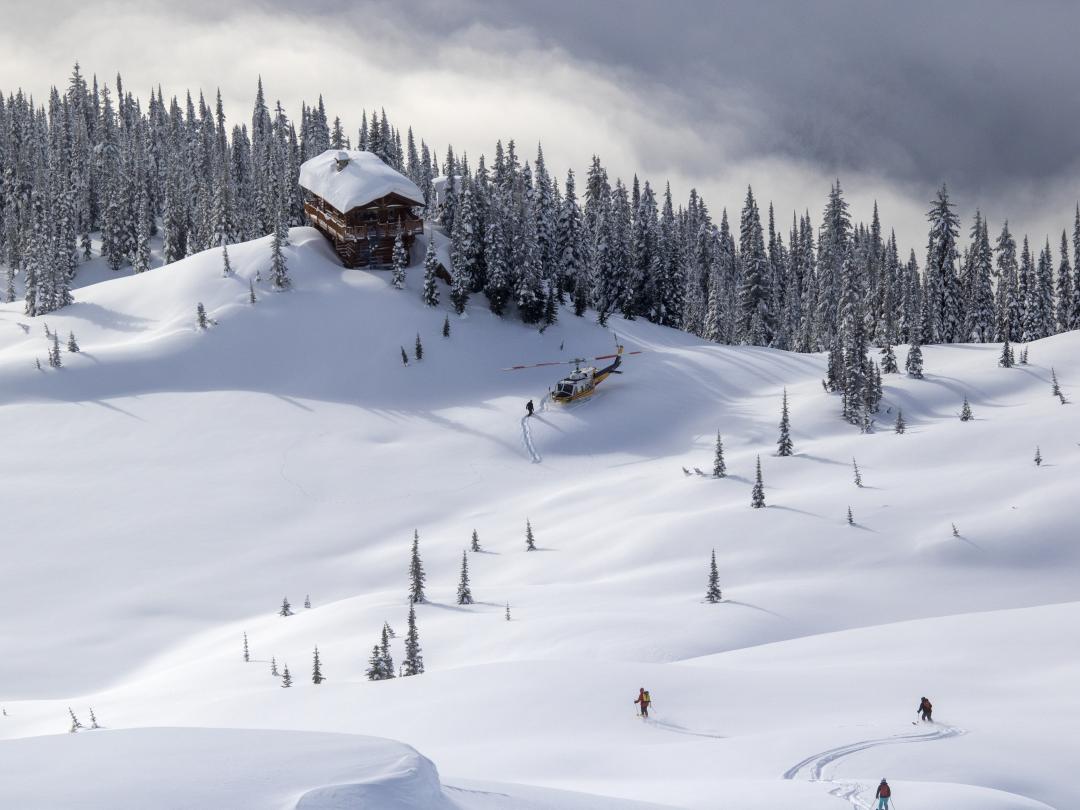 At Mike Wiegele Helicopter Skiing, we are more than just a team, we are a family.  As we move forward into our 51st season, our family is just as passionate about our  future as we are about our history.  Therefore, we are pleased to announce the following strategic  modifications in our Guides Haus - the heart of the operation.
After joining the MWHS family from Austria 13 years ago, we are pleased to announce that Elias Ortner will advance to assume the Guiding Operations Manager position.   Elias has participated in a decade of mentorship as the  Assistant Operations Manager.   His wealth of knowledge, extensive experience and emphasis on the fine details qualify him to be a natural leader in the Guides Haus.  In addition to the new role, he will continue to be the Grouping Supervisor and ski with his valued guests.
To support Elias, we are also thrilled to share that Bill Mark,  a senior leader in the Guides Haus for the past  21 years,  will advance to Assistant Guiding Operations Manager. As a former President of the Canadian Avalanche Association, Bill remains a CAA  Industry Training Programs Instructor and brings this knowledge and more to the Guides Haus.  Bill will also continue his roles as the Weather Office Supervisor, Medical Clinic Director and ski with his guests.
After a long legacy of leadership in the Guides Haus, Senior Lead Guide Bob Sayer will transition  to become Advisor to Operations Management.  With many years of experience, Bob will support the newly appointed Guides Haus management team.  Bob will also remain the president of the Canadian Ski Guide Association.  He looks forward to focussing more energy into guiding his guests, mentoring upcoming guides, and sharing his long love of the ski industry for many more years to come with the MWHS family. 
Mike and the management team couldn't be more supportive of the positive adjustments in the Guides Haus team where the focus will continue to provide the best and safest ski experience of a lifetime to our valued guests.  
Read more about our team here:    Meet Our Family…