Coronavirus (COVID-19) Update
Our Commitment to Safety and Health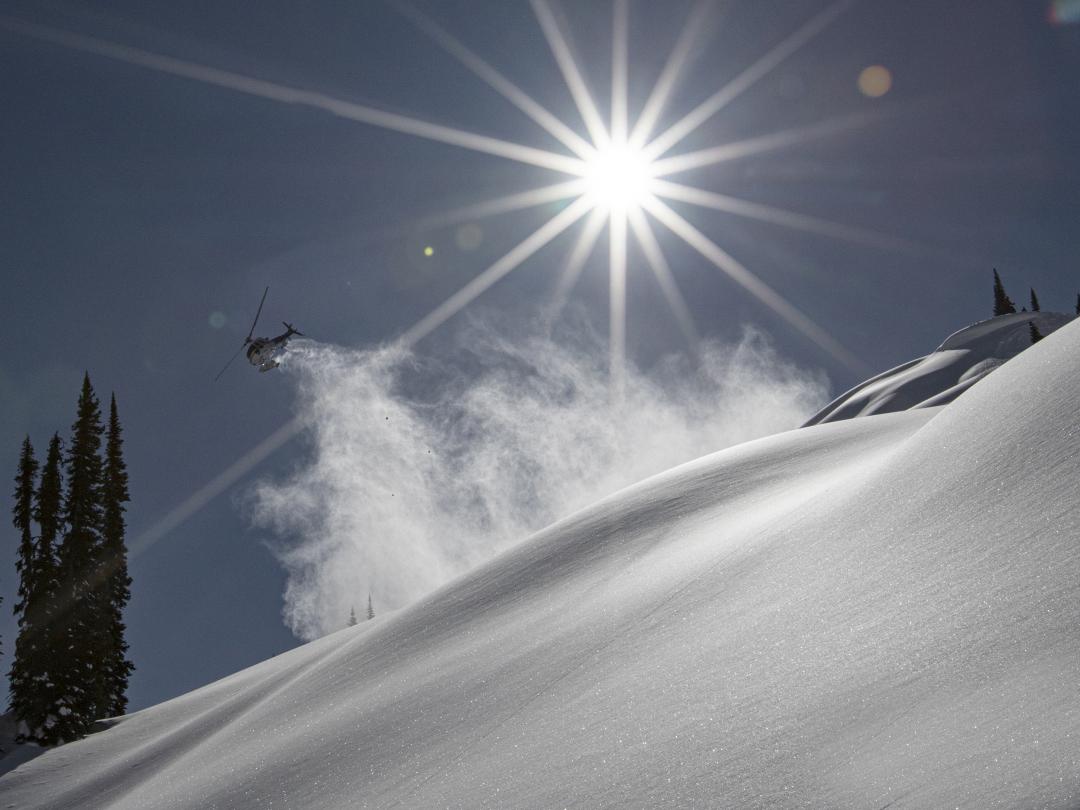 2020/21

Season Update

Like many businesses worldwide who have experienced disruption from Covid-19, MWHS has worked tirelessly to remain within the ever-changing health regulations and advisories, while hoping and planning for the possibility of hosting a limited number of guests this winter.

Given the national and international travel advisories still in effect, and our never compromising commitment to safety first, we have made the decision to not operate for the remainder of this season.

Nothing makes us happier than sharing the Wiegele World experience! With great optimism, we are now focused on the 2021/22 season knowing that next year holds great promise of renewal and reunion, and the best powder skiing in the world, for our team and our guests.

We look forward to welcoming you again to Wiegele World next winter.

Don't hesitate to contact us with any questions or inquiries into the 2021/22 season.