Coronavirus (COVID-19) Update
Our Commitment to Safety and Health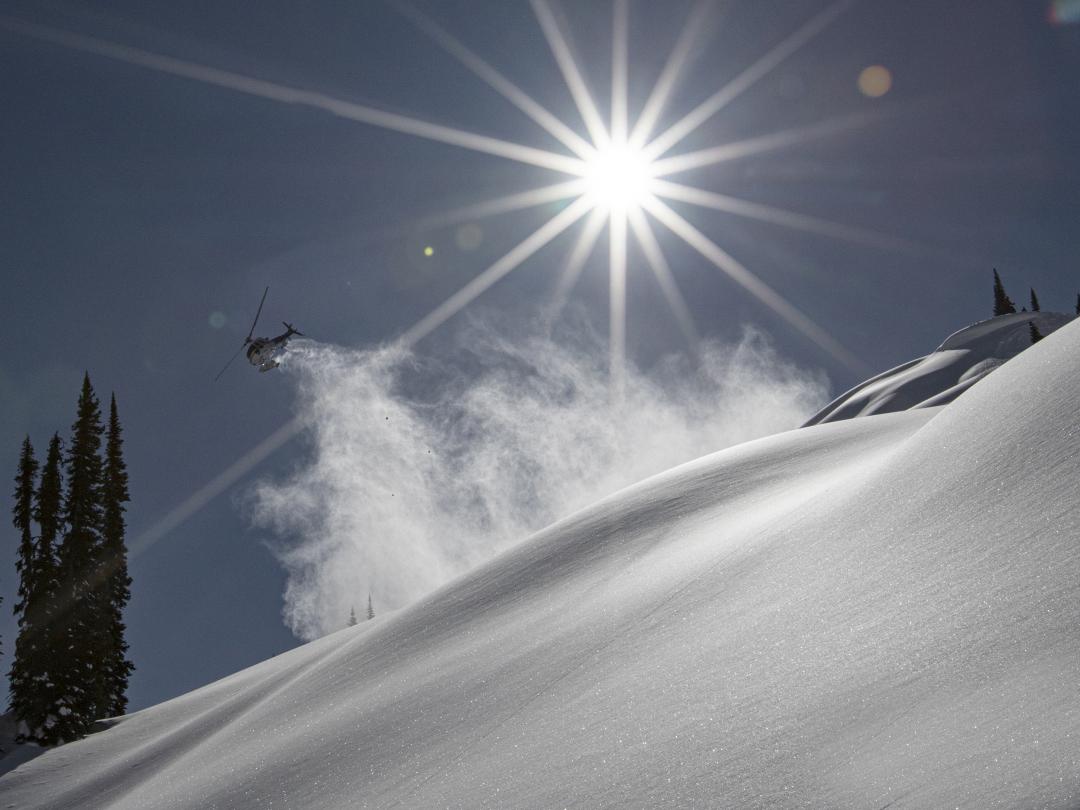 MWHS Update

As the world continues to learn how to restart and create new normals, MWHS remains committed to looking forward along with everyone else.  We are excited to announce that our winter season will begin on November 29th, 2021. We are remaining flexible and staying up to date with the current health guidelines. 
OUR RESPONSE TO THE ONGOING COVID-19 PANDEMIC
Wiegele World, like the rest of the world, has to live with COVID-19.  
Safety is our #1 priority; as in the mountains, we will follow and exceed the local rules and best practices to safeguard our guests and staff in the ongoing pandemic. 
We are looking forward to welcoming fully vaccinated guests for the 2021-22 winter season. (excluding children under the age of 12)  

100% of our front line staff are fully vaccinated.

You may be asked to take a COVID-19 test or show proof of a recent (72 hour) COVID-19 test before arriving in Blue River.
COVID-19 PROTOCOLS WILL BE IN EFFECT (WE MUST FOLLOW LOCAL PUBLIC HEALTH ORDERS AND REGULATIONS):
Mandatory masks in public indoor spaces; e.g. The Main Lodge, Thunder Ridge Center, Reception, bus shuttles etc. 

Masks must be worn in helicopters.  

Our world-renowned food will be presented on a served buffet, homestyle, or delivered to your table. 

The Silver Buckle lounge will offer seated-only service. 

We will adjust our practices as needed and as the pandemic evolves. 
CURRENT CANADIAN FEDERAL GOVERNMENT RULES FOR ARRIVING INTERNATIONAL TRAVELLERS
Wiegele World must abide by and enforce local Public Health rules and regulations such as masking in public indoor spaces. Safety is our #1 priority, and we will do everything we can to safeguard our guests and staff. 
We can't wait to speak with you, see you, and host you back in Blue River for the best powder skiing in the world.  Please reach out and let's start talking about your plans for the 2021/22 winter season.  Take care, be kind, and let's go skiing!  
Your team at,  
Mike Wiegele Helicopter Skiing