Accommodations and Restaurants
Get a taste of the mountains
Our love for food and dedication to hospitality and service know no seasonal boundary.  Come join us in Blue River this summer for some quality eats, friendly people, and the breathtaking scenery that make this place unique.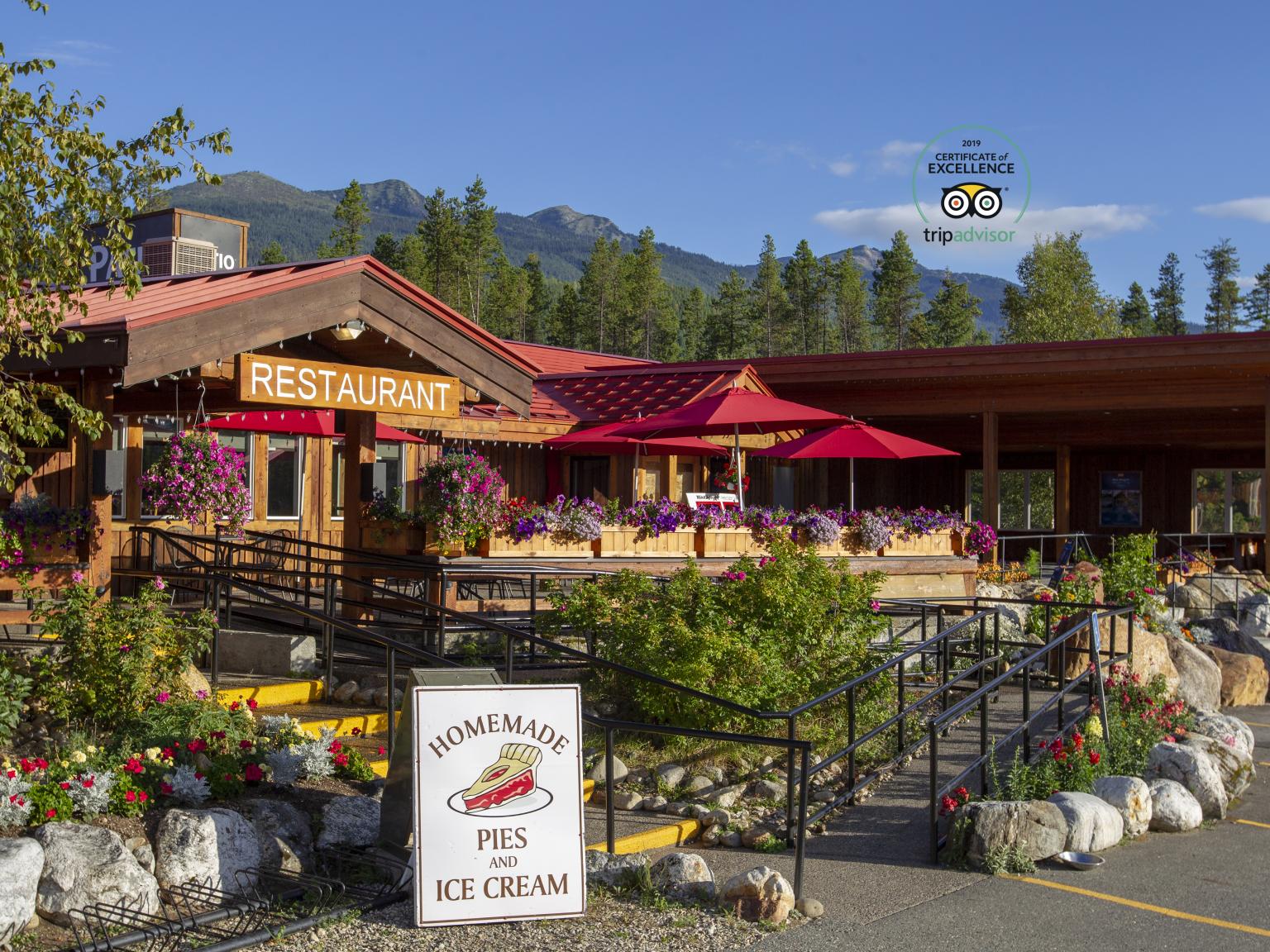 Saddle Mountain Restaurant

A culinary gem.  Located just across the highway from our resort, Saddle Mountain Restaurant offers a rare combination of quality food, friendly service, and great value. Add a sun-drenched patio amidst towering mountain scenery to the mix and you have a true diamond in the rough.

Specialties include the Eight Peaks Burger lineup, Mike's Schnitzel and housemade pie. Gluten free and vegetarian options are available.  

Open June 15 - September 15, 2019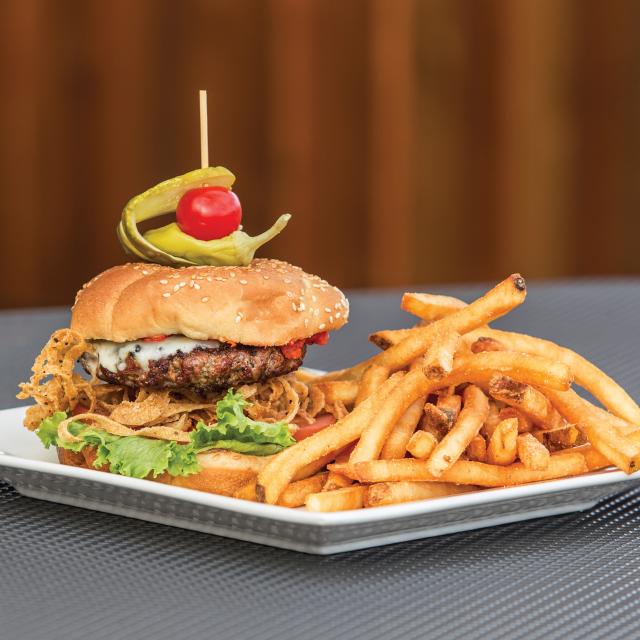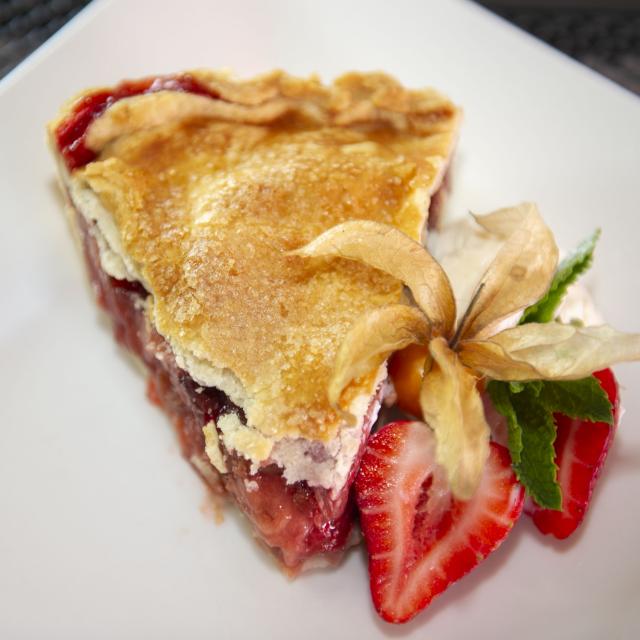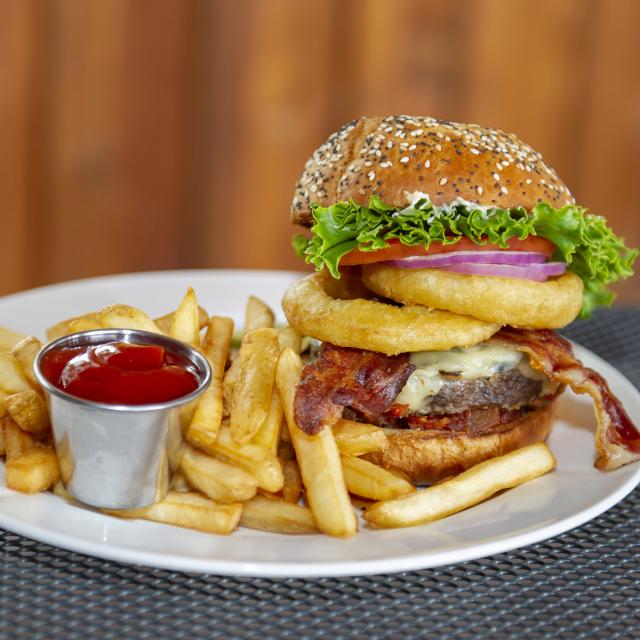 Relax and recharge

Blue River Resort

Perfect for a quick getaway, a family retreat, or a peaceful vacation, our summer resort offers 22 handcrafted log chalets located near the scenic shores of Eleanor Lake. We have lodging options for groups of all sizes and a wide range of summer activities to choose from

From June 1 - September 30, 2018
Deluxe Room
2 Double Beds
$170.00
Private Deluxe Chalet
2 Double Beds or 1 King Bed, with kitchen.
$235.00 for 1 room | $115.00 per additional room
Luxury Room
2 Double Beds or 1 King Bed, with private jacuzzi and steam shower.
$195.00
Private Luxury Chalet
2 Double Beds or 1 King Bed, with kitchen, private jacuzzi and steam shower.
$335.00 for 1 room | $130.00 per additional room
Convenience Stays Here

Blue River Motel

Located only minutes away from highway 5, the Blue River Motel offers convenience in a quaint setting. Perfect for those enjoying the beauty of Wiegele's paradise on a budget, with full laundry facilities on site.
Single Room
$95.00
Double Room
$145.00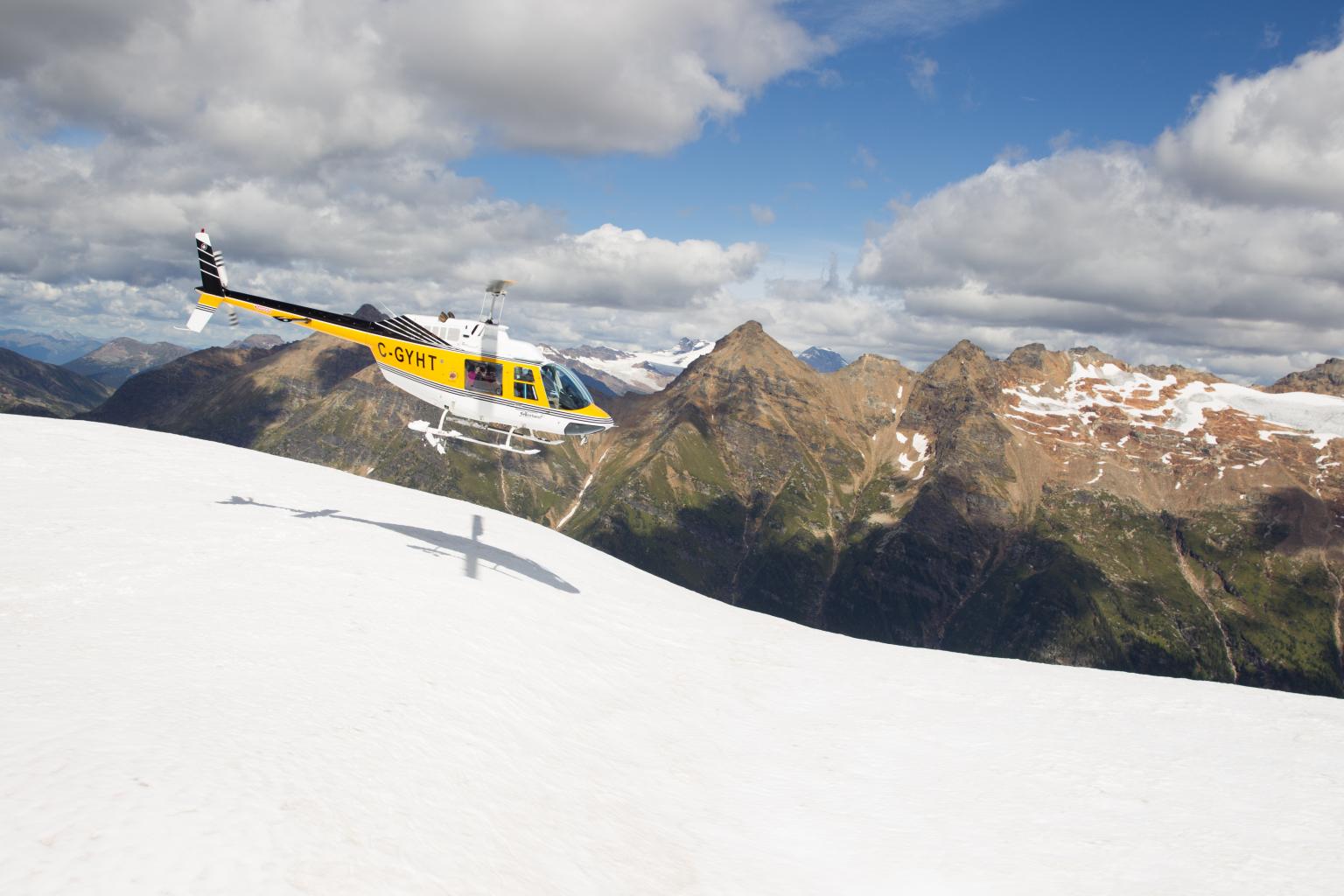 Take flight

Summer Helicopter tours

In summer, a helicopter is undeniably the most spectacular way to see the stunning alpine scenery of the majestic Monashee and Cariboo Mountain ranges. We offer three tour options that soar over the bright blue and emerald green of alpine lakes hidden among the towering peaks and glaciers. Or go even further, by visiting our Grizzly Hut.