Accommodation
Relax and Recharge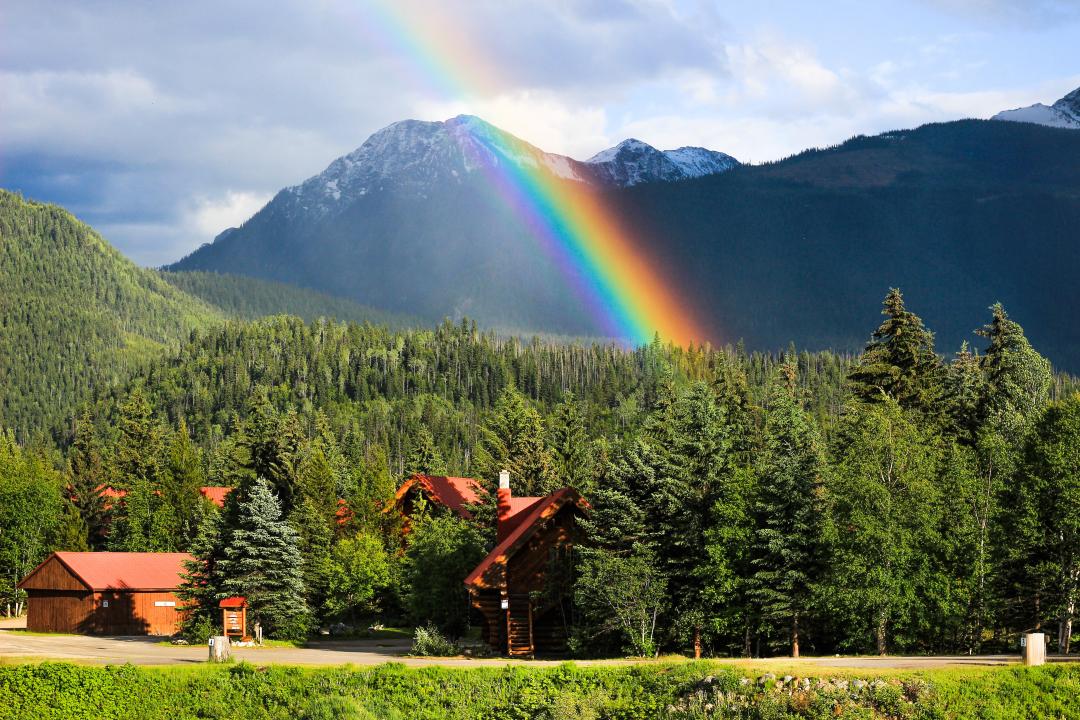 Blue River is a magical place.  The quaint old logging town has transformed into a gateway to some of BC's most beautiful and pristine wilderness.  It is surrounded by beautiful mountain lakes, roaring creeks, and the long North Thompson River, all fed by big glaciers, towering peaks and deep winter snowfalls.  
We offer styles of accommodation  ranging from handcrafted log chalets near or on the shorelines of Eleanor Lake or hotel style rooms with kitchen amenities within the town. 
Our summer accommodations have closed for the season and will re-open in May 2022.