Accommodation
Relax and Recharge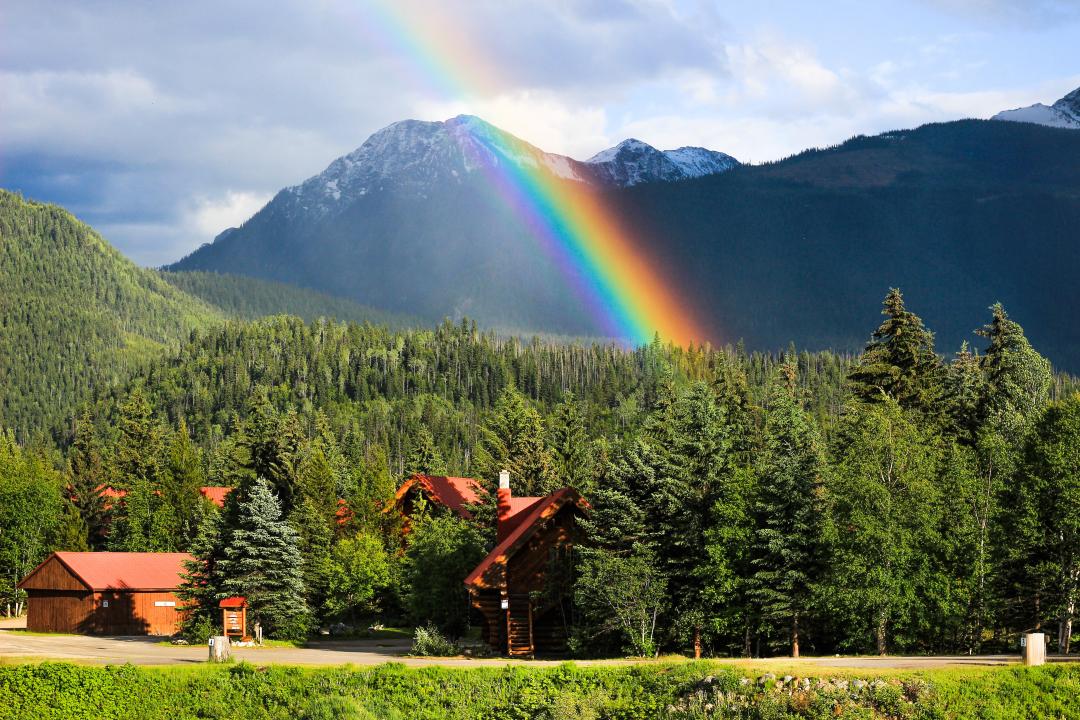 Blue River is a magical place.  The quaint old logging town has transformed into a gateway to some of BC's most beautiful and pristine wilderness.  It is surrounded by beautiful mountain lakes, roaring creeks, and the long North Thompson River, all feed by big glaciers, towering peaks and deep winter snowfalls.  
We offer styles of accommodation from handcrafted log chalets near or on the shorelines of Eleanor Lake or hotel style rooms with kitchen amenities within the town.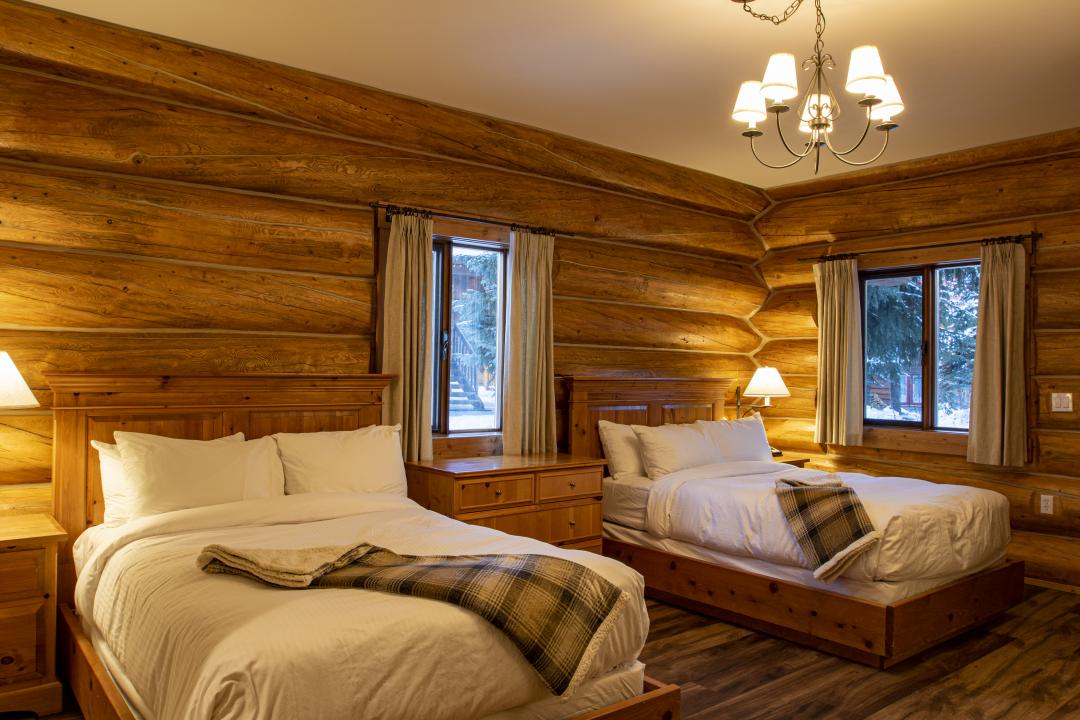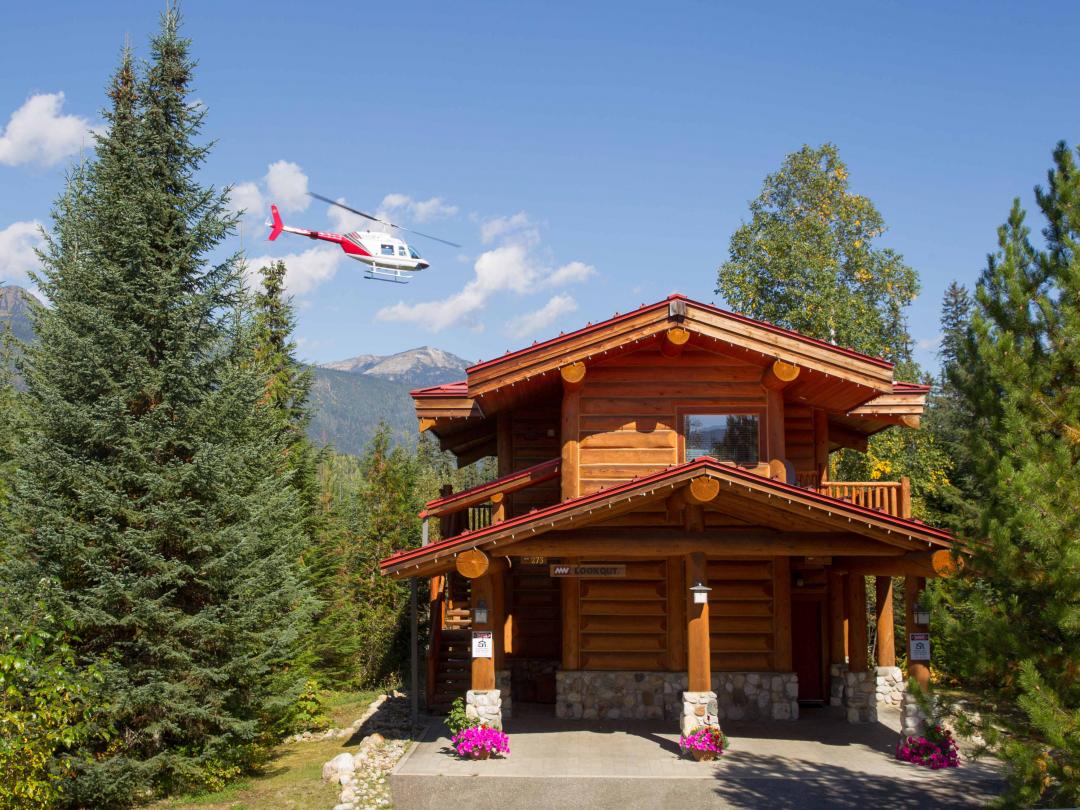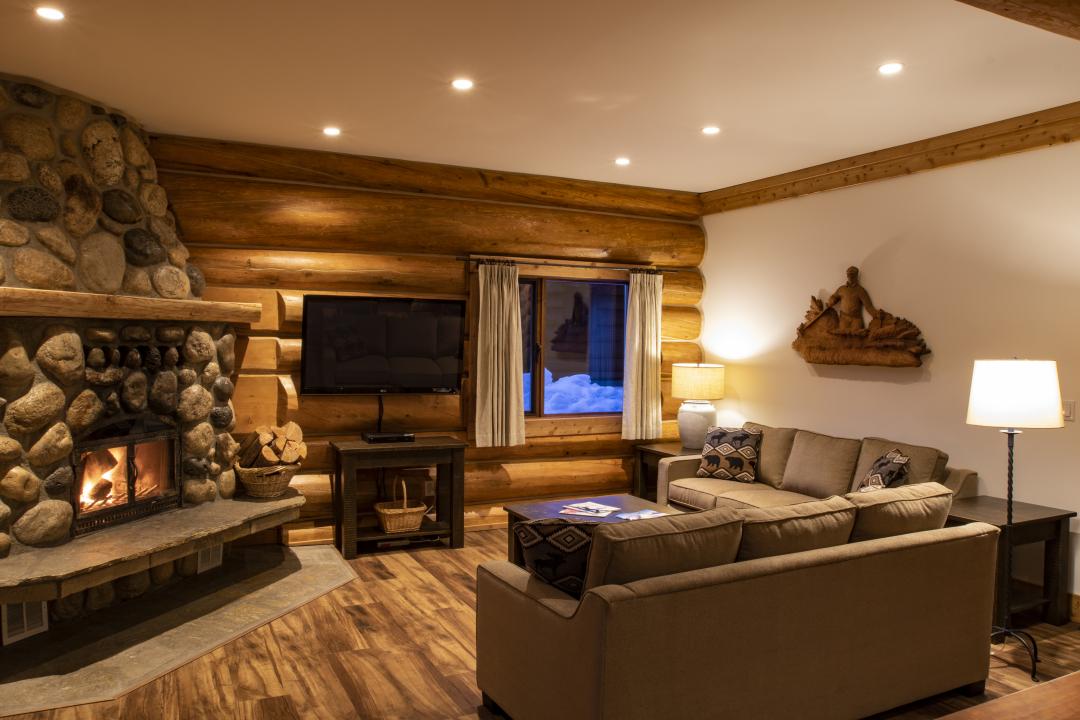 Pricing
Deluxe chalets
Individual bedrooms and large living area with full size kitchen
Start at $235.00 for 1 room | $115.00 per additional room
Luxury Chalets
Individual bedrooms, private jacuzzi and steam shower and large living area with full size kitchen
Start at $335.00 for 1 room | $130.00 per additional room
Saddle mountain lodge
One bedroom rooms with a half kitchen
Start at $125.00 per night
blue river motel
Units include full kitchens
Bachelor rooms $75.00
One bedroom rooms $95.00
Two Bedroom rooms $125.00
As we open with limited services aligned with COVID-19 advisories, we will process your reservation with prepayment online beforehand if you are interested.  Unfortunately at this time our front desk and our restaurants are not open.  
Our pet fees are $25.00 per night.
Our cancellation policy is 72 hours prior to arrival.
We look forward to hearing from you and welcoming you to our resort!