COVID-19
Keeping you safe so all you have to do is ski.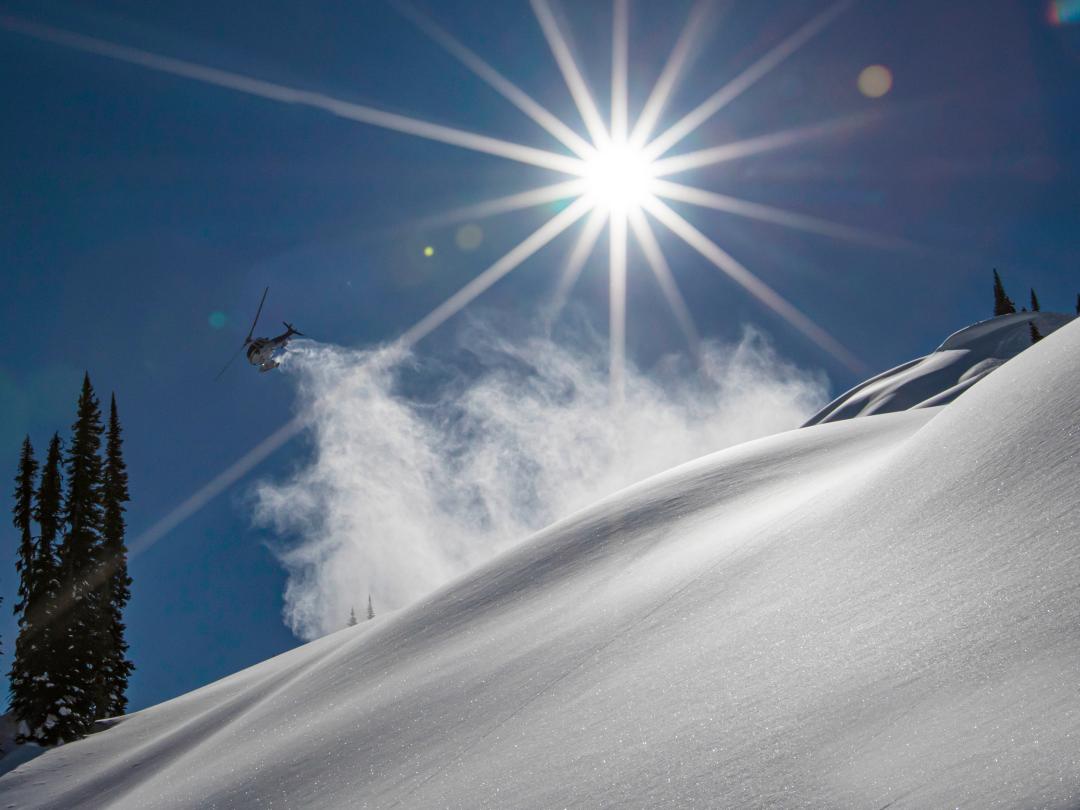 Our Commitment to Health and Safety

Safety is our #1 priority and we extend the same high level of commitment to our Covid-19 risk management, so that all you have to do is ski. 

Our Covid-19 Response Plan is fluid and is subject to change as we take direction from our regional, provincial and federal government's health restrictions and orders. The restrictions are made by the Provincial Health Officer (PHO) under the Public Health Act.  The Interior Health Authority is the regional health authority that serves Blue River, BC.  As these restrictions and orders are amended, so is our response.  

For current information on our government health orders, please visit:  
Vaccine & testing information 
We strongly encourage all guests and staff to be fully vaccinated, but this is not mandatory. Guests are not required to test upon arrival. Our Front-Line Staff will be tested twice weekly.  
Mask wearing 
While guests are not required to wear masks around the resort, we still recommend wearing masks in shared public spaces and helicopters. Our Front-Line Staff will wear masks when indoors in shared public spaces.