Explore Wiegele World with Canada's best skiers
CANskiteam Heli-Ski Experience
Alpine Canada and Mike Wiegele Helicopter Skiing have partnered to offer ski enthusiasts a once-in-a-lifetime opportunity to explore the Cariboo and Monashee mountains and ski with Canada's most elite skiers. The CANskiteam Heli-Skiing Experience is available to a limited number of guests and includes daily heli-skiing with Canadian athletes, a 30,000 vertical foot guarantee, evening programming with athletes and other special guests, a CANskiteam gift package, gourmet meals, and luxury chalet accommodations. A portion of the program fee includes a donation to the CANskiteam.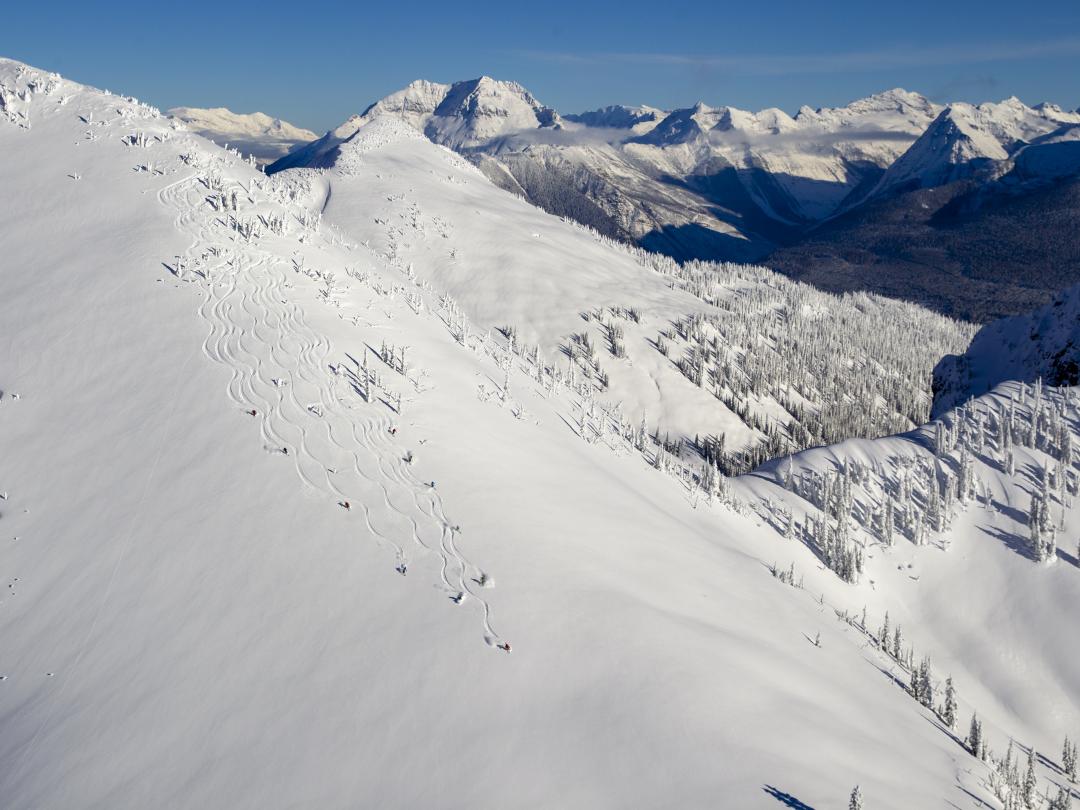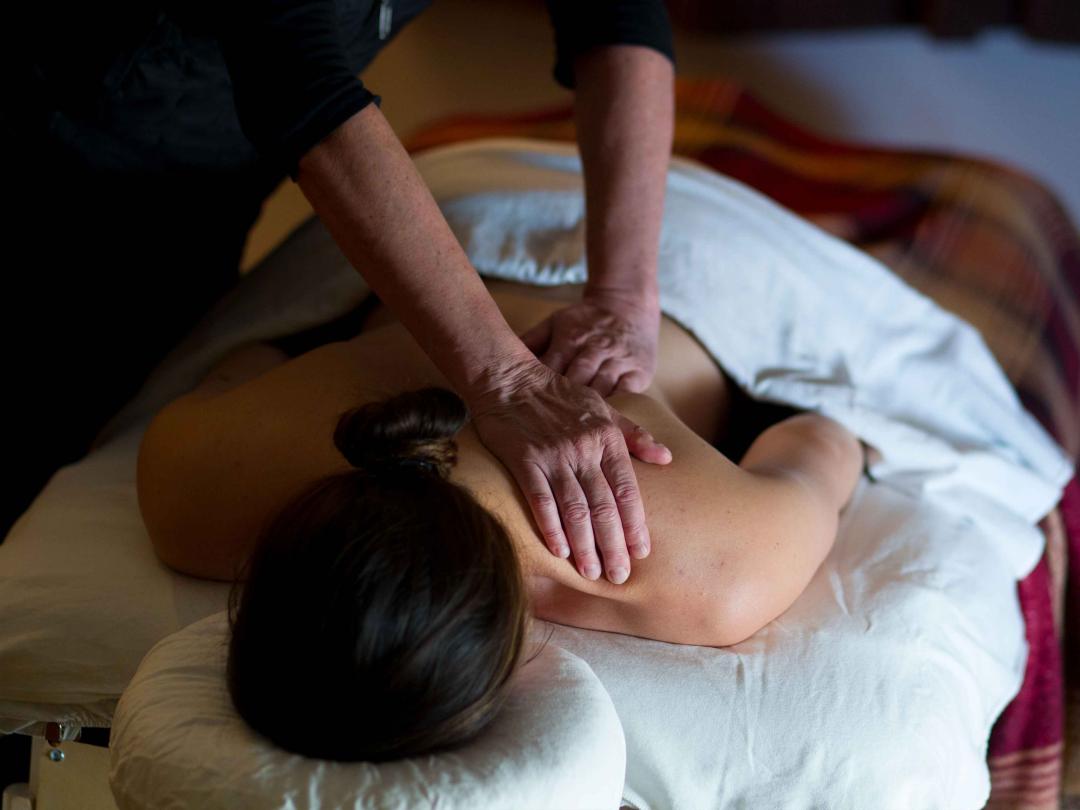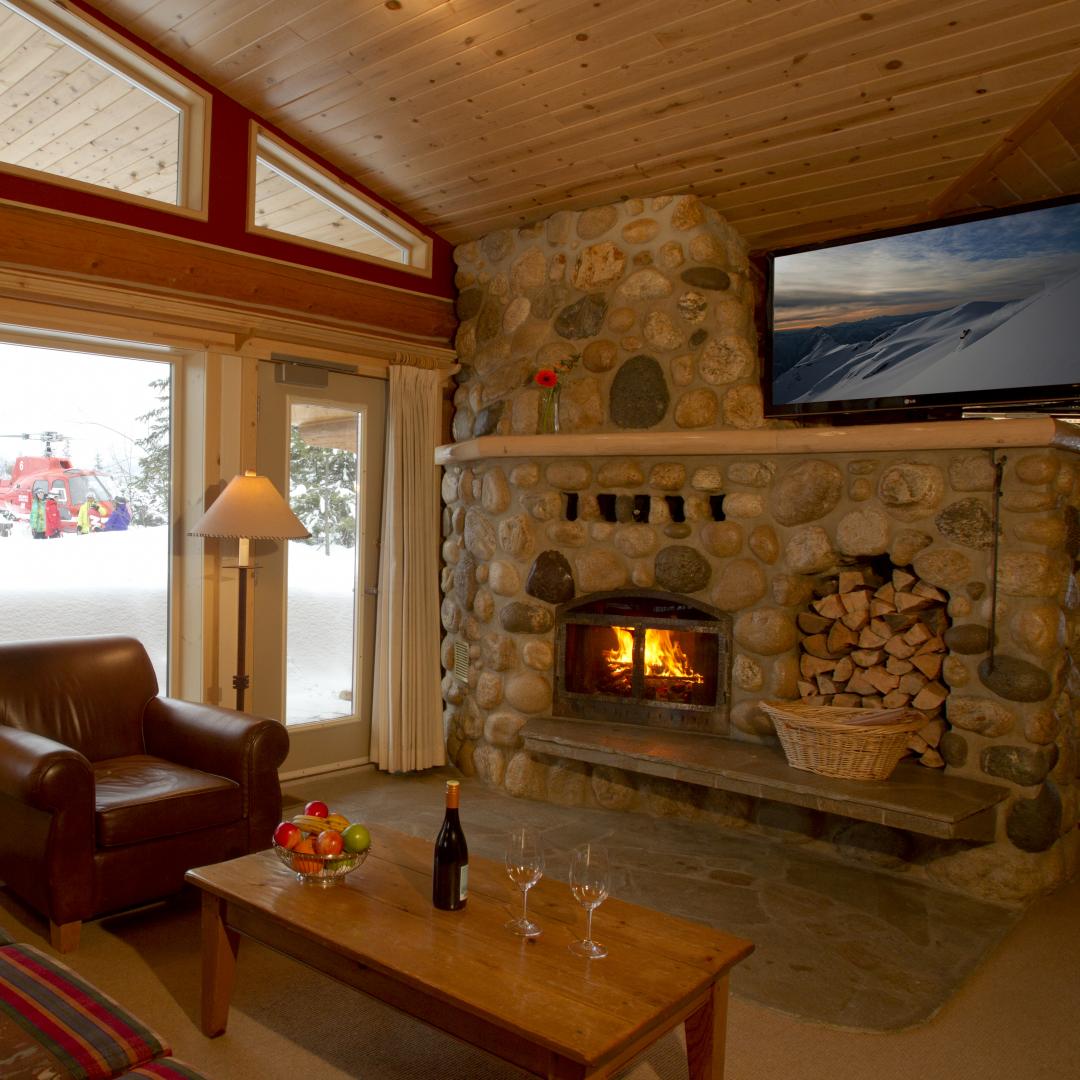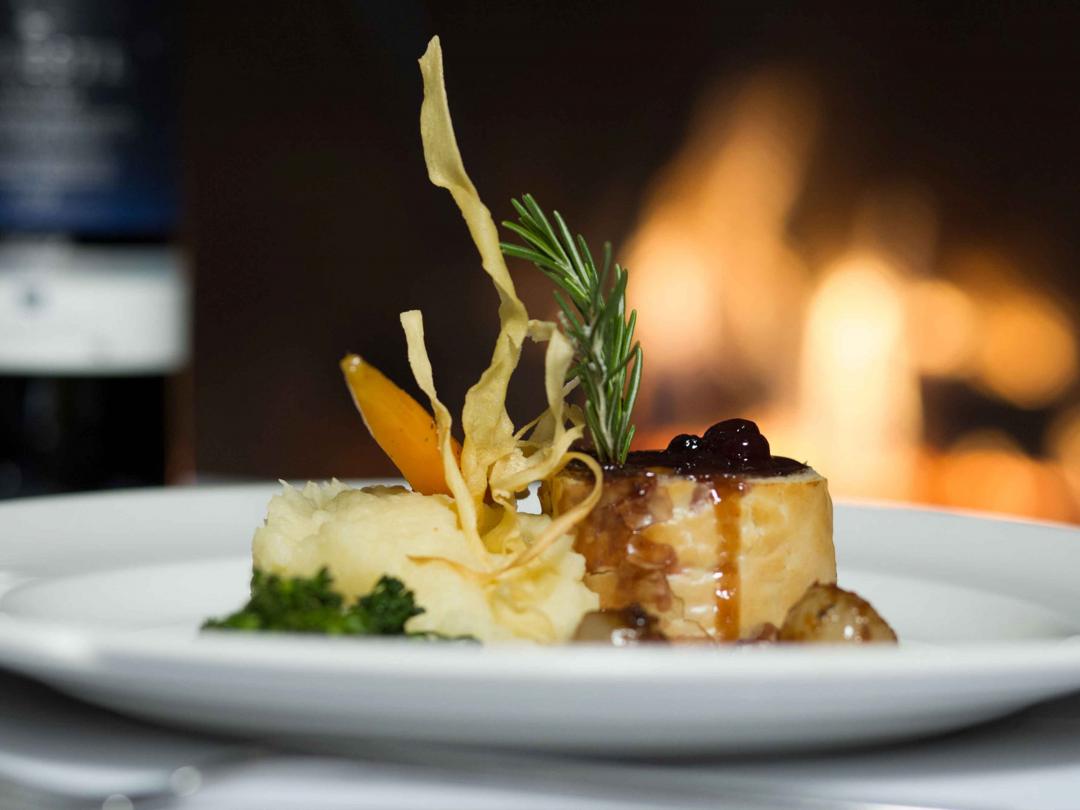 Fine dining, elevated

Our chefs, like our guides, don't leave anything to chance. We know that food can make or break a trip, which is why we take care to deliver the most delicious, satisfying, and varied meals you're likely ever to experience in the backcountry. Food isn't just fuel the body needs, meals are a chance for our guests to share time together, build relationships and feel like they are part of something that's more than just heli-skiing. Hungry?

Not only was my group great, the Guides were beyond amazing!

Jordana Levenick

Oregon, USA
Luxury in the Wild
Unique in the heli-skiing industry, our Heli Village allows guests to enjoy the best of the day's powder skiing and then return to their exclusive shared or private log chalet; some guests are adamant the food alone is worth the trip. The year-round village has all the amenities of a luxury ski resort, in a location you won't believe.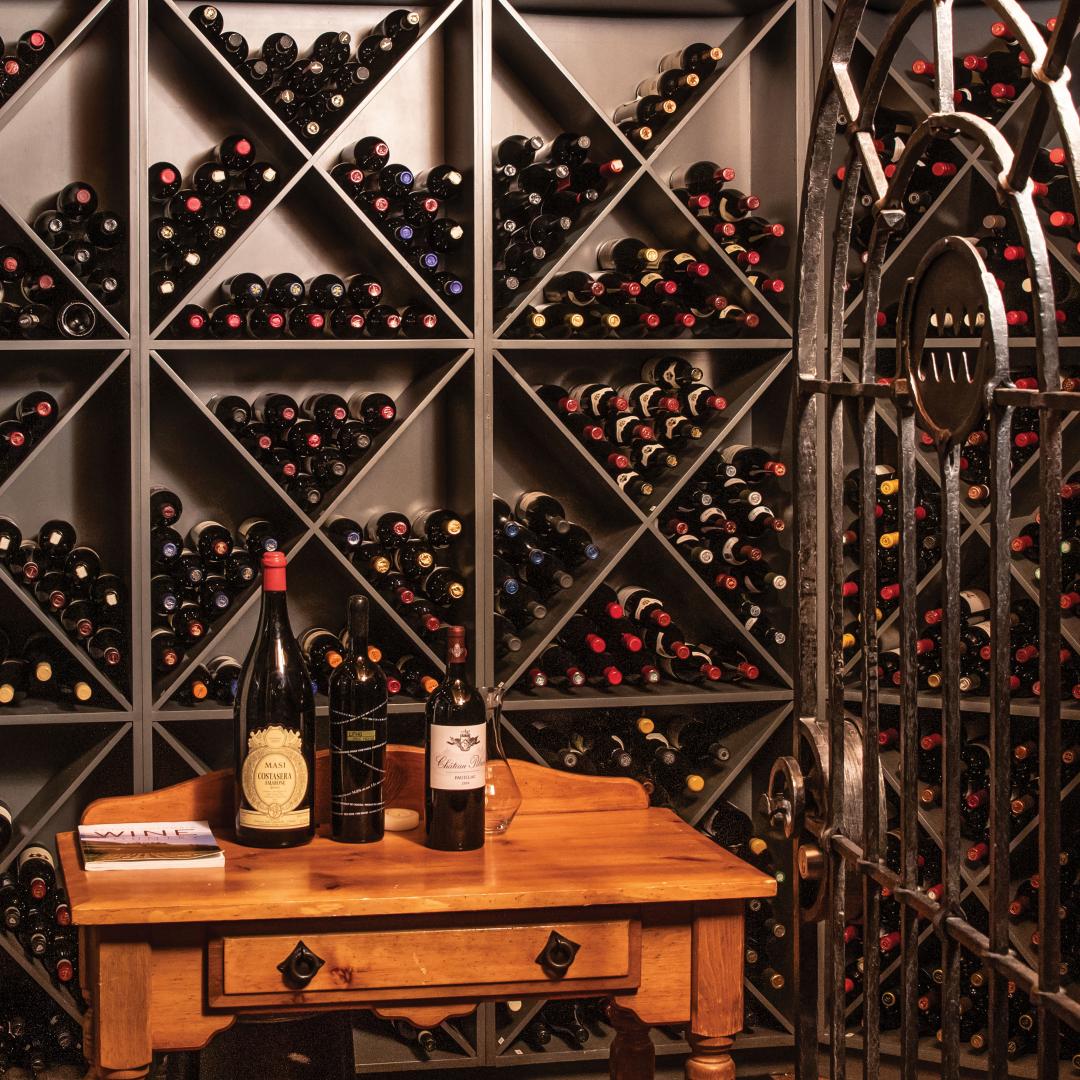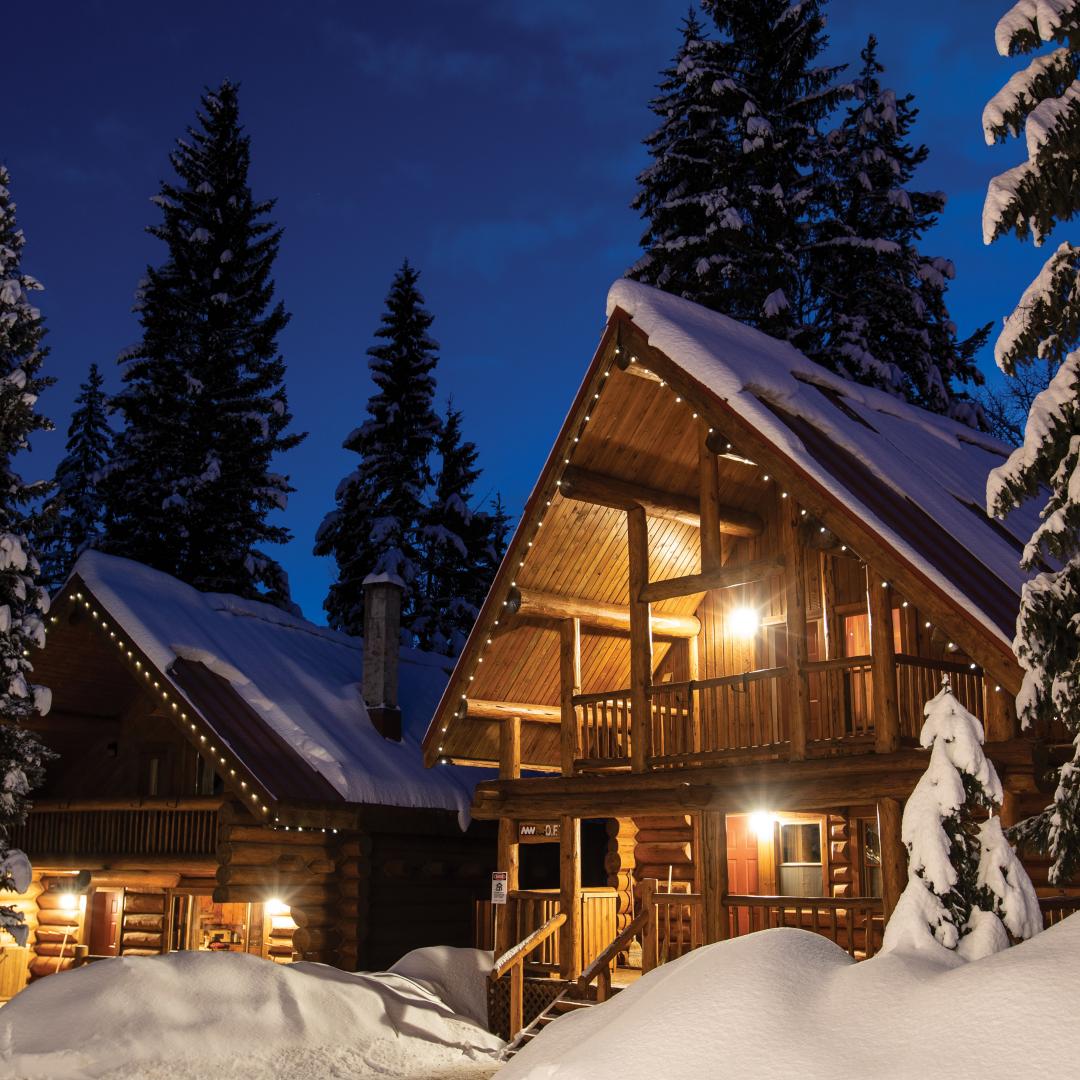 Price
Special Event
Tour
Date
3 Day
Tax receipt for donation component approximately $7,000 CAD
PRICES QUOTED ARE IN CANADIAN DOLLARS AND ARE SUBJECT TO CHANGE WITHOUT NOTICE. PRICES SUBJECT TO APPLICABLE TAXES.
418
06-Apr/09-Apr
$15,000